BMW has announced it will stick to its original plans to invest in a production facility in Mexico, despite recent threats from the U.S. president-elect Donald Trump.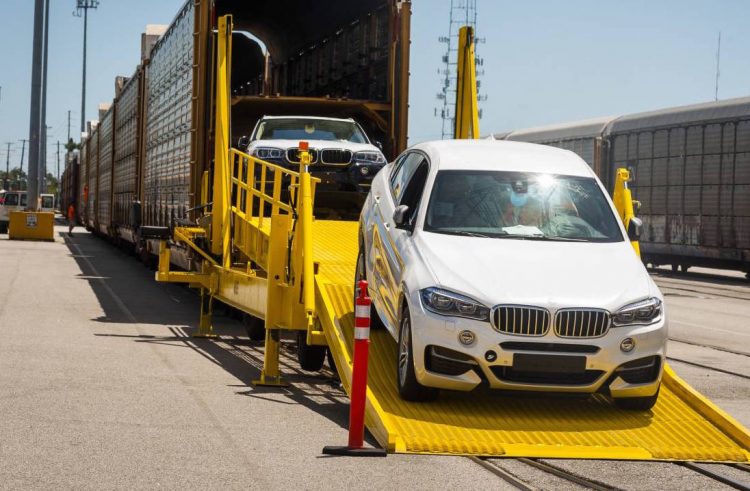 The facility, planned for San Luis Potosi in Mexico, is slated to produce models of the ever-popular BMW 3 Series, with manufacturing set to commence in 2019. The problem arising for BMW is that Donald Trump stated that it would be "much better" for BMW if they were to invest in more U.S. manufacturing.
In addition, BMW could face tariffs of up to 35 per cent if Trump manages to pass a radical new import tax reform that would see goods imported from Mexico and China attached with a massive tax bill.
Trump offered the following remarks to German publication Bild: "I would tell BMW that if you are building a factory in Mexico and plan to sell cars to the USA, without a 35 per cent tax, then you can forget that."
"If you want to build cars in the world, then I wish you all the best. You can build cars for the United States, but for every car that comes to the USA, you will pay 35 per cent tax," Trump said.
On Twitter, he lambasted manufacturers planning on importing vehicles into the U.S.: "Car companies and others, if they want to do business in our country, have to start making things here again. WIN!"
The move, in Trump's part, is to encourage and rebirth America's manufacturing industry. It has seen manufacturers including FCA, GM and Ford announce billons of dollars worth of investments in the U.S.
Trump's comments made a splash in the stock market, sending BMW, Mercedes and VW share prices down by 0.85 per cent, 1.54 per cent and 1.07 per cent, respectively.
In response to Trump's comments, BMW has emphasized the fact that it currently employs 70,000 workers in the U.S., adding that the company feels "very much at home in the U.S."
Peter Schwarzenbauer, a BMW executive, has confirmed that BMW will not budge on its plans for a Mexican facility in a press conference in Munich. BMW is expected to release an official statement in the next day or two.
While details are scarce, BMW has previously said that its San Luis Potosi facility will be one of the most environmentally-friendly manufacturing lines on the planet; the facility will, according to BMW, have "the lowest water consumption per vehicle produced in the production network".
3 Series models produced at the facility are destined for deliveries around the world, including, at least at this point, the in U.S.