Toyota has expressed more disinterest in Australia's luxury car tax, and has altered the price of one of its vehicles so that it falls below the new threshold.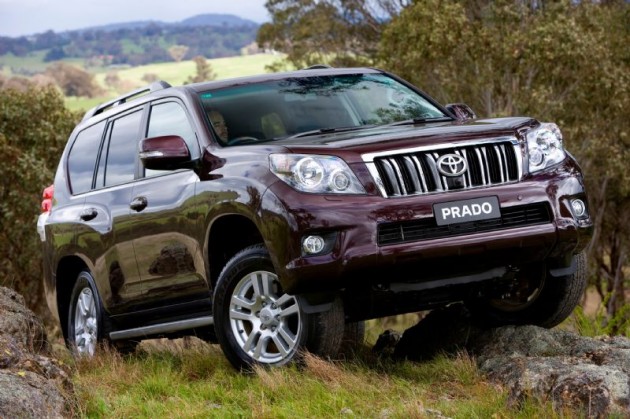 The Australian Tax Office will increase the LCT threshold by $1667, as of July 1. It will apply to all new vehicles priced from $59,133.
Toyota Australia's executive director of sales and marketing, Matthew Callachor, says the tax is an inefficient and poorly designed measure. "It is discriminatory because it applies only to vehicles and the arbitrary threshold is not set at a level that most people would consider a luxury car".
"Not only that, it is a tax on a tax. Motorists already have to pay GST, stamp duty and registration fees when buying a new car, as well as a hefty tax on petrol.

"Even with the latest threshold adjustment, this unfair tax has not been consistent with inflation since it was introduced in 2000."
As a result, Toyota will pass on the full $500 reduction to the price of 20 Toyota vehicles that are affected by the LCT. This includes two top-line Kluger SUV variants, nine LandCruiser Prados, and all of the LandCruiser range. Toyota has also reduced the price of the GX Prado turbo-diesel by $236 so that it falls under the new threshold.
A recent proposal from the Treasury actually wanted the LCT to be lowered by $5000, however, the Australian Government has since rejected the idea. This would have meant every vehicle priced above $52,241 would have been subject to an additional tax of around $1500, including a number of common Australian sedans.