Toyota has teamed up with a lot of other carmakers lately, most notably BMW. The automotive giant is now in talks with Suzuki, who has admitted that it "is increasingly feeling a sense of uncertainty" in relation to the industry's headstrong transition into autonomous and electric technology.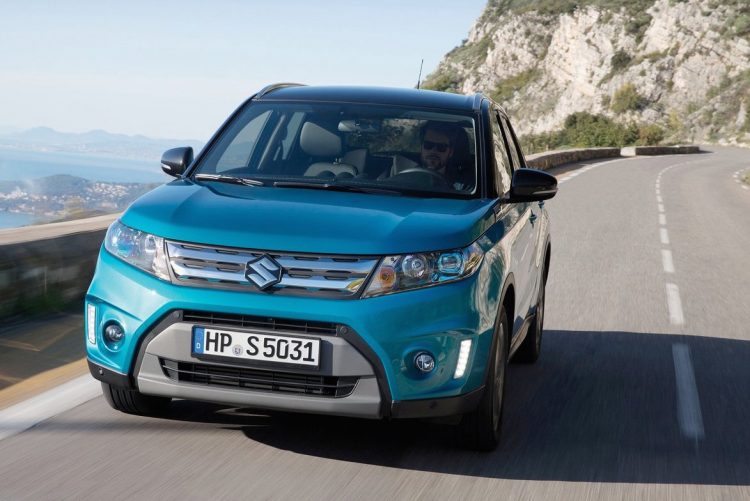 To Toyota's end, its concedes "that it may be behind competitors in North America and Europe when it comes to the establishment of standardisations and partnership with other companies".
The exact nature of the partnership is unclear, but Suzuki, like compatriot Mitsubishi, has been in strife in Japan for manipulating fuel economy data for 16 models. A collaboration could see some commonality with the smallest engines the firm makes and at a stretch, possibly some Suzuki variants off the Toyota TNGA platform.
We will have to see what eventuates out of this early news. Speaking about the partnership, Toyota president Akio Toyoda said:
"In addition to efforts to tackle environmental and energy issues, as well as to ensure our customers' safety and security, we are required to work on the R&D of advanced and future technologies, such as on automated driving.

"However, in these fields, there is a limit to the R&D which each company is conducting individually. We have to be mindful of the management resource, and additionally, be conscious that it is increasingly important to collaborate with other companies on the coordination of infrastructure and the creation of partnerships for the establishment of industrial standards."