Production of the Audi R8 e-tron has apparently been scuppered after roughly 100 examples were manufactured on the quiet. A handful of final e-trons will be delivered before it is relegated to history, according to a Car and Driver report.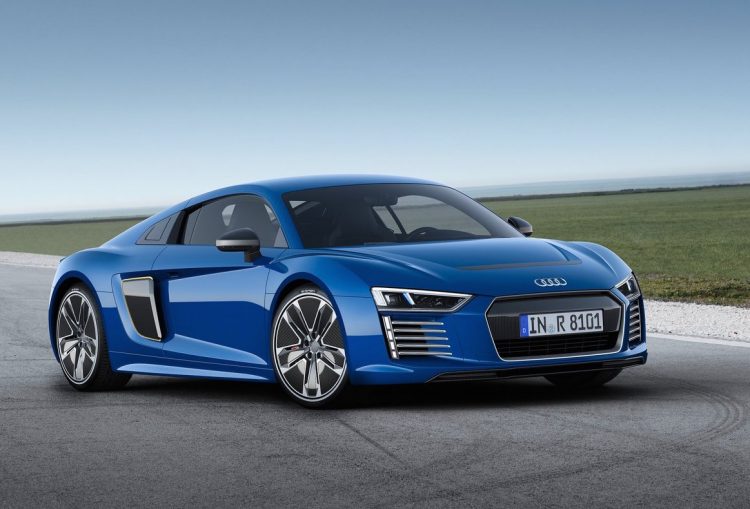 The project was not part of Audi's mainstream product line, with very few advertisements or press material. It was shown at the 2015 Geneva Motor Show, with four electric motors, for a combined output of 233kW and 450Nm. The system utilised a 42.4kWh lithium-ion battery and composite construction, while the production version utilises only two electric motors at the rear end.
The idea of an R8 e-tron began with a concept in 2010 before a prototype was built the following year. The first-gen prototype was capable of 0-100km/h in 4.8 seconds and a 200km/h top speed to preserve battery life. A prototype of this model managed an 8:09 Nurburgring lap time.
One of the e-tron's rivals was the Mercedes-AMG SLS Electric Drive of 2013. Although electric supercars aren't yet catching on for mainstream manufacturers, Porsche has a four-door sports car in the works set to hit the market by the end of the decade.
Many other mainstream manufacturers are riding the wave of early EV adopters and incorporating more electron-powered cars into their pipelines.