Prototypes of Alfa Romeo's long-awaited entrant into the SUV segment have been spotted testing on various occasions, but now we hear straight from the horse's mouth preparation work has been finalised. Speaking with Automotive News Europe, company boss Sergio Marchionne said Alfa's plan is progressing as scheduled.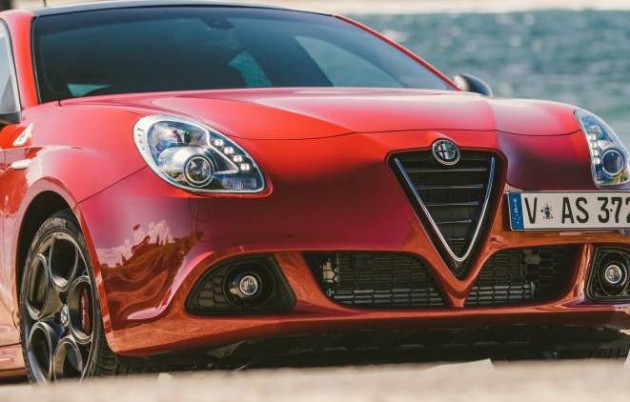 The new SUV is part of Marchionne's €5 billion revitalisation plan for Alfa Romeo, which will include a shift in priorities from small, front-wheel drive Fiat-based products to premium rear-wheel drive offerings that can really tackle BMW and Mercedes-Benz in terms of dynamics.
We've already seen the Giulia QV earlier this year, a promising entrant into the 3 Series/C-Class category, and up next is the SUV, codenamed Project 949. Expected to clash with the BMW X3, Mercedes-Benz GLC, Porsche Macan et al, Marchionne is hoping the SUV will appeal to customers of that segment seeking a bit more Italian brio in their family bus. Whether a Quadrofoglio Verde version could be offered remains to be seen.
A large part of Alfa Romeo's resurgence comes from its return to the US market. It is a large financial gamble, but FCA seems to be targeting high-volume growth markets in the premium sector, so it just might pay off. The SUV will launch next year and is expected to become one of Alfa's most popular models.