Being able to park your electric car in the garage at night and have it fully recharged without actually connecting anything could soon be a reality, with Toyota looking into wireless charging for their electric-powered cars.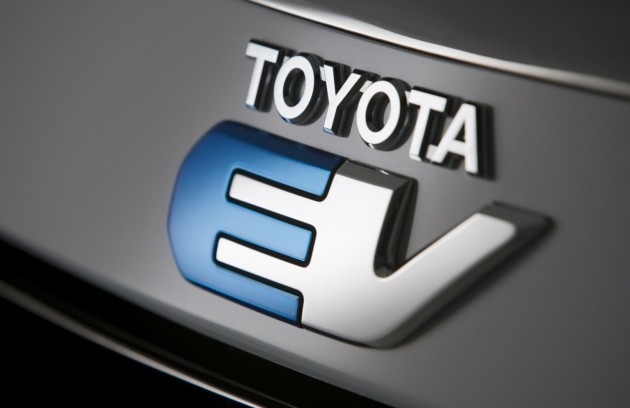 Toyota has reportedly signed an agreement to license the intellectual property of a company that deals specifically in wireless car charging systems. The system would involve a magnetic resonance pad attached to the car's battery and a charging pad on the floor. All you would need to do is drive over the pad and the battery will charge without connecting a cable.
The pads apparently measure 127 square centimetres and can be either on the ground or built into individual parking spaces. According to Automotive News Eric Giler, the CEO of the company Toyota has licensed the technology from, said the wireless charging system could appear in vehicles from as early as 2016.
Although there isn't a huge market for purely electric cars, being able to charge the car without plugging a cable in is a really cool concept and something that would no doubt be a positive for the technology becoming mainstream.