Following up from yesterday's news, it seems BMW could very well be about to unveil the new M3 and M4 performance models on Thursday. The company has released a teaser video to build anticipation.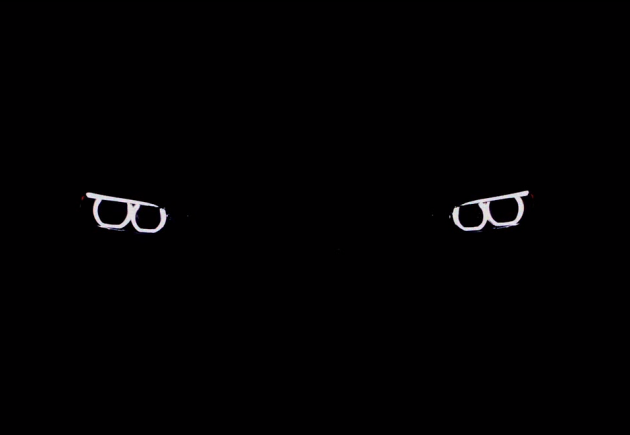 While the new model is set to be a very exciting performance car featuring turbocharged technology for the first time's in the nameplate's history, this teaser does very little to celebrate the occasion.
Like most teasers, the purpose of this one is to keep you guessing. However, all we get is some outline of the car in a funky light display. It does seem to suggest an unveiling is just around the corner though.
As previously revealed, the new M4 will be the coupe version while the M3 badge will be reserved for the sedan variant. Both will come with a turbocharged straight-six engine producing around 316kW and over 500Nm.
The new models are likely to be the quickest ever offering all-new levels of acceleration and handling performance. They will also showcase lightweight technologies to help keep kerb weight below 1500kg.
Stay tuned for the full reveal expected tomorrow.