According to the Brandz Top 100 Most Valuable Global Brands study, Toyota remains the leader in the auto sector, carrying over last year's crown.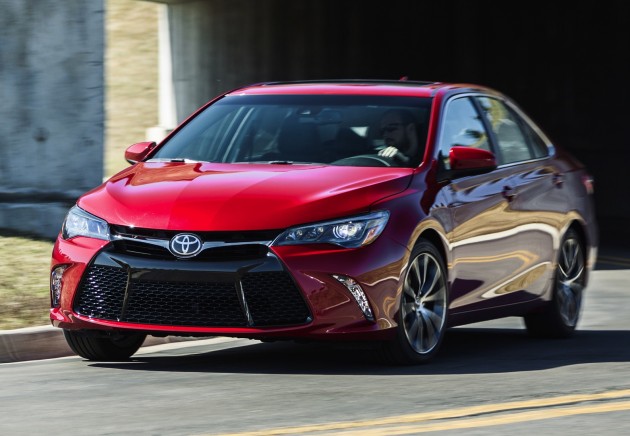 The study is conducted by Millward Brown, an organisation that investigates brands through millions of interviews with customers. Data is also collected via Bloomberg. And this year the results placed Toyota as the most valuable. Speaking with Automotive News, Peter Walshe, Global BrandZ director at Millward Brown, said,
"Toyota continues to be very clever about its brand and making it stand for quality and value, while it continues to have the green agenda going for it as the hybrid leader."
Toyota is valued at US$29.6 billion, a 21 per cent increase on last year's figure. BMW is closely behind, valued at US$25.7 billion, followed by Mercedes-Benz at US$21.5 billion.
Auto brands than didn't quite make the top 100 overall included Volkswagen (US$8.4 billion), Audi (US$7.1 billion), Chevrolet (US$4.9 billion), and Hyundai (US$4.6 billion).
As for the number one most valuable brand in the world? You probably use it every day… Google, of course. It overtook last year's number one, Apple. Google is valued at US$158.8 billion, which is a rise of 40 per cent on last year's figure.
Apple is valued at US$147.9 billion, which is actually down on last year's figure by 20 per cent, according to the study.