Both Subaru and Toyota will team up again to develop and produce the next-generation BRZ and 86 sports cars, Subaru boss has confirmed.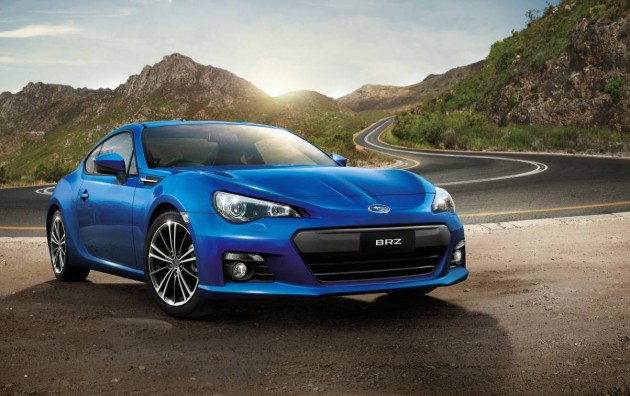 Speaking with Automotive News, Fuji Heavy Industries (maker of Subaru) president Yasukui Yoshinaga said, "We have already agreed with Toyota we will do a full model range".
He said the two companies hadn't yet decided on a schedule for market entry, however, it is believed the next versions will come along by around 2018. The current 86 and BRZ, which are essentially identical, were introduced only three years ago, in 2012.
So, what can we expect from the next generation? Industry speculation points to a brand-new platform being planned, while Subaru might infuse its all-wheel drive technology on some variants. Gauging by the success of the current versions the two companies might decide to introduce more variants for the next edition – even a hybrid?
In related news, it's also been revealed Subaru will introduce its first-ever plug-in hybrid drivetrain option in 2018. It's unknown what models will be equipped with the eco-focused system, but it is understood they will only be available in some market regions, particular those with very strict emissions laws.