The popular Toyota 86 is celebrating its first birthday, and so far, over 6000 examples have been sold in Australia. The local market is the third biggest market in the world for the 86, behind Japan and the US.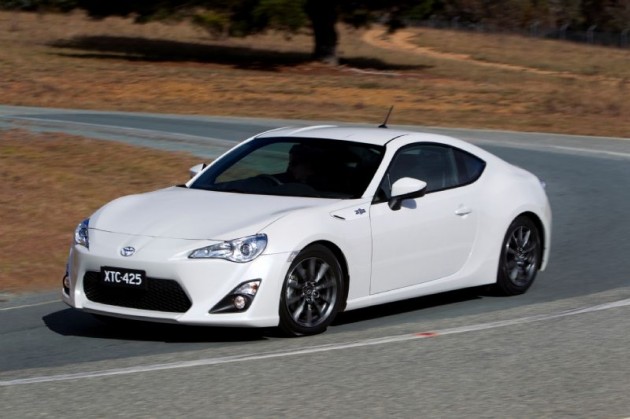 When the 86 was launched last year, it was perhaps the most hotly anticipated vehicle of 2012. It showed the public that Toyota still does have octane running through its genes. And since then, 6096 motorists have bought one.
Around the world, over 70,000 examples have been sold, making it an instant success story. It's no wonder really, with its cool, low profile sports car looks, rear-wheel drive layout, spirited, 147kW naturally aspirated engine, and a friendly price tag.
It has also been a hit with tuners and the like, with a very good foundation for further modifications and even motorsport eligibility.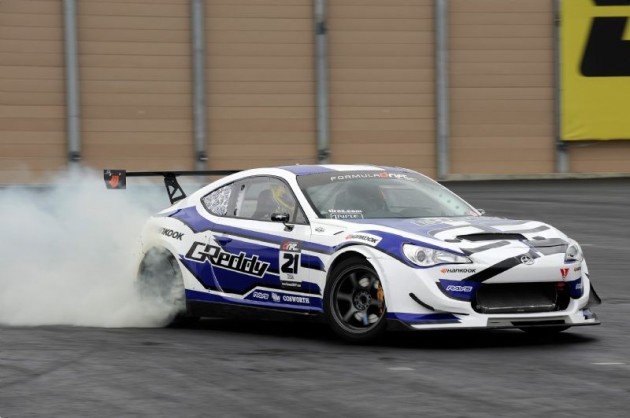 Tony Cramb, Toyota Australia executive director sales and marketing, spoke about the success at a special birthday event in Canberra. He said,
"Australian motorists have bought approximately eight per cent of all 86 sports cars delivered around the world since its debut last year.

"The success of the 86 demonstrates that Australians love their cars and they love Toyota – and this car enables them to indulge both those passions."
Cramb said the last time a Toyota sports car sold to more than 5000 buyers in a year was with the Toyota Celica in 1982. The 86 is proving to be even more of a hit with buyers than the Supra, which had a peak in sales in 1984, selling 707, and the MR2, which reported its highest sales in 1990 with 483.
Top-selling markets so far, around the world, are as follows:
1. Japan – 30,000
2. USA – 21,400
3. Australia – 6096
4. UK – 2400
5. Canada – 2400
See below for prices for the current range (excluding on-road costs):
Toyota 86 GT manual – $29,990
Toyota 86 GT automatic – $32,490
Toyota 86 GTS manual – $35,490
Toyota 86 GTS automatic – $37,990
For more info and videos, head over to our Toyota 86 review and Toyota 86 GTS review.