That Tesla has a lot riding on the upcoming Model 3 launch is a colossal understatement. Competitors, shareholders and those who have pre-ordered one are all watching closely, so the Californian company does not want a repeat of the delays that dogged the Model S and Model X launches.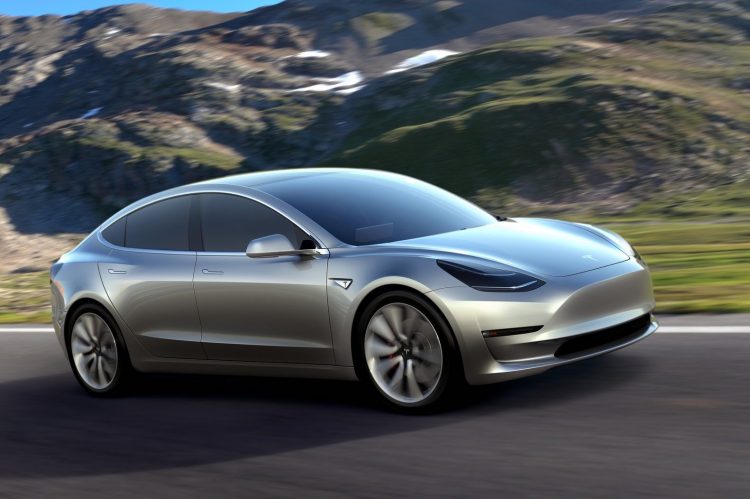 To ensure that the ambitious target of production before the end of this year is met, Elon Musk is skipping the pre-production phase that is normally a time-consuming part of vehicle development. He reportedly told investors last week during a conference call that the company has developed such advanced analytic tools that they can skip the 'beta' phase completely. This means the assembly line is completed and cars should start rolling off assembly lines in the next week or two.
Another promise is that the Model 3 will not be plagued with quality issues that afflicted the S and X, which again Musk chalks up to the sophisticated analytics software.
Additionally, the Model S and Model X will switch to the 2170-cell battery manufactured in the Nevada Gigafactory before the end of the year. In preparation, Tesla will be dropping the entry-level Model S 60kWh variant in April to make room for the upcoming Model 3.
Last week a pre-production prototype was spotted up and running around near Tesla's headquarters. The car looked to be complete and ready for production, featuring the full interior and exterior trimmings.