Following on from our part one Top 10 fast Aussie sixes feature, we've gather up another eight vehicles that also deserve celebrating – even more so now that Holden has officially ended its local manufacturing operations and effectively closed off our market as a vehicle producer.
Ford Falcon 2V twin carb (XA series, 1972)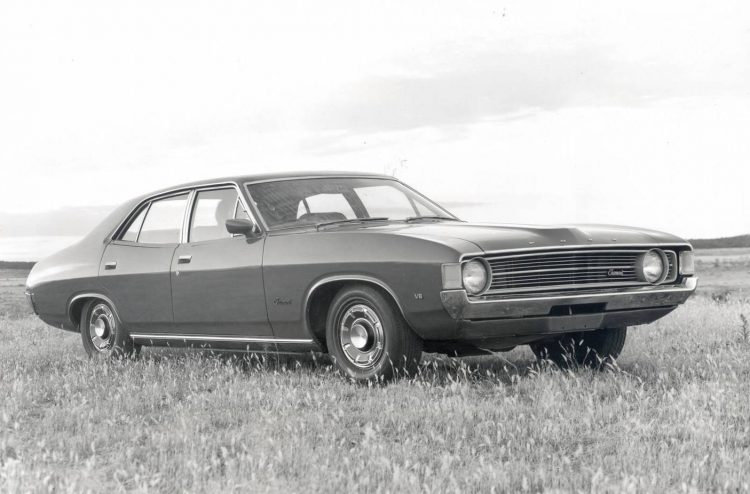 Most of us think of the Falcon GT with a V8 when we consider the best early Falcons, but slotted in between the basic 4.1-litres six-cylinder engine and the 302ci (4.9-litres) Windsor V8 was a twin-throat carbie version of the six. It produced more power and gave a very decent level of torque at a wider range of revs to provide economical buyers with something a bit better while not needing the performance of a V8.
Engine: 4.1-litre inline
Power: 127kW
Torque: 339Nm
Nissan Skyline Silhouette GTS (R31 series, 1988)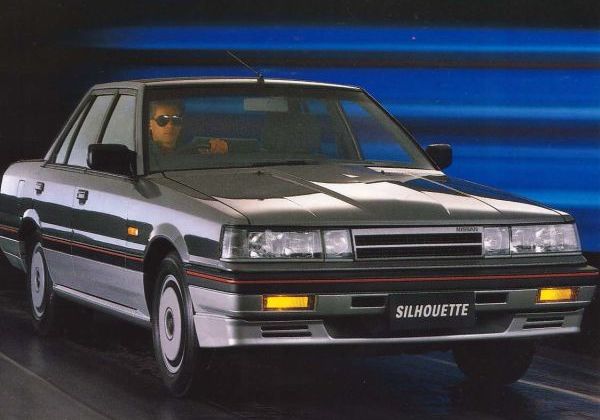 Nissan in Australia released high-performance versions of the Skyline which came with the same advanced SOHC six-cylinder engine which was found in the VL series Holden Commodore. For the Silhouette GTS, it came with engine modifications, better brakes, tuned suspension, sports seats and a Momo leather steering wheel. Known as the GTS1 and GTS2, the GTS2 version produced more output.
Engine: 3.0-litre inline
Power: 130kW to 140kW
Torque: 255Nm to 270Nm
Mitsubishi Magna Ralliart (TJ series, 2002)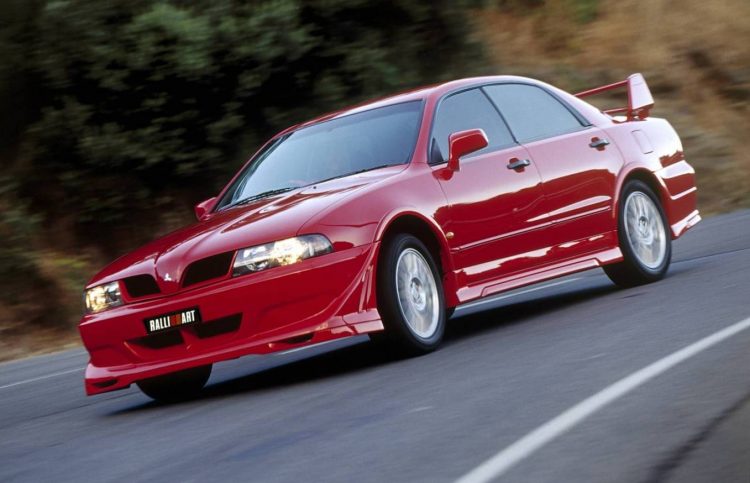 The Ralliart division of Mitsubishi in Australia developed a higher-performance sports version of the Magna which drew inspiration from the Lancer Evo styling of the day, including a very large bi-plane rear wing and a deep front spoiler. The V6 engine was tuned for extra output but the driveline remained front-wheel drive, however, it included sports suspension specially tuned for local conditions. About 500 examples were produced.
Engine: 3.5-litre V6
Power: 180kW
Torque: 333Nm
Mitsubishi 380 TMR (DB series III, 2008)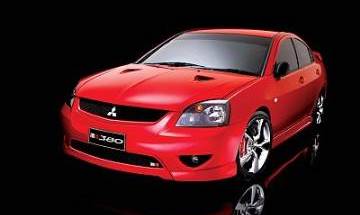 Mitsubishi's performance division, Team Mitsubishi Ralliart (TMR), developed a supercharged version of the short-lived 380 family car too which featured impressive output, a full bodykit, sports-tuned suspension and chrome alloy wheels. Only 20 were ever made.
Engine: 3.8-litre supercharged V6
Power: 230kW
Torque: 442Nm
Toyota Aurion TRD (XV40 series, 2007)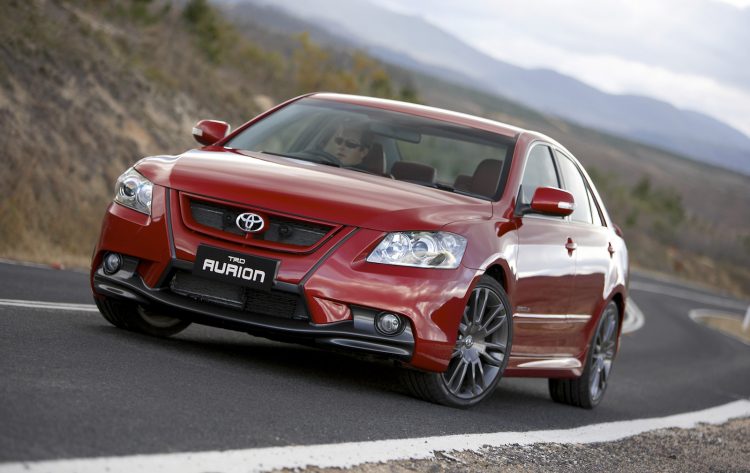 Toyota finally got serious about entering the performance sedan market in Australia by introducing a proper sports version of its Aurion. Under the bonnet was a high-output supercharged V6 and it rode on sports-tuned suspension. Its aggressively-styled bodykit was inspired by Formula 1 race car design. Sales didn't meet expectations and the program was ended by 2009.
Engine: 3.5-litre supercharged V6
Power: 241kW
Torque: 400Nm
FPV F6 E (2009-2013)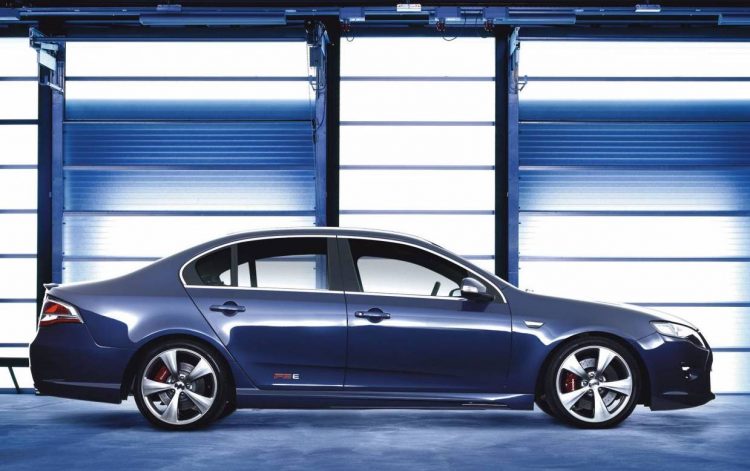 The F6 E was the luxury version of the powerful F6. It featured the same 4.0-litre turbo inline six producing 310kW. Only the six-speed automatic was available, fittingly, making the F6 E a great long-distance cruiser. Cabin luxury was inspired by the G6 of the day, with lush leather seats and power everything. Like the regular F6, it remains as one of the most powerful six-cylinder production cars Australia has ever made.
Engine: 4.0-litre turbocharged inline
Power: 270kW
Torque: 550Nm
Chrysler Centura (1975 to 1978)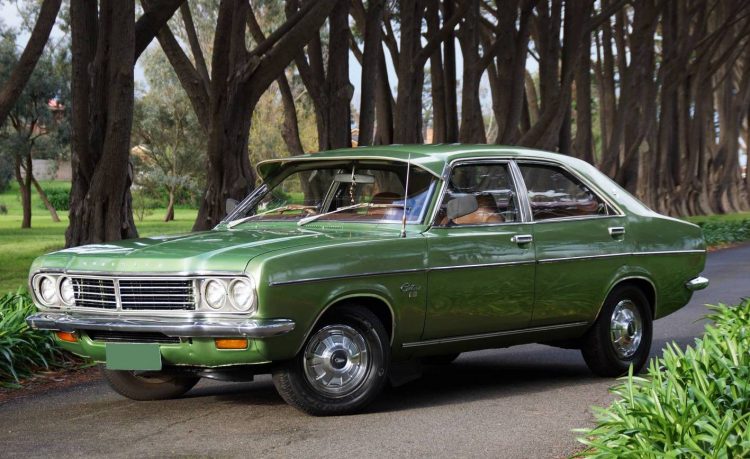 The Valiant range wasn't the only Australian Chrysler to feature the impressive locally-developed Hemi 6 engine. The company attempted to introduce a medium-sized vehicle to rival the successful Ford Cortina and Holden Torana but the foreign car it was based on was engineered for smaller four-cylinder engines. The engine bay was adapted to accept 3.5- and 4.0-litre Hemi 6 engines but the existing establishment of the rival models held sales back and the car was soon dropped.
Engine: 3.5-litres to 4.0-litres Hemi 6
Power: 104kW to 123kW
Torque: 271Nm to 319Nm
Holden Calais supercharged V6 (VT-VX series, 1997-2004)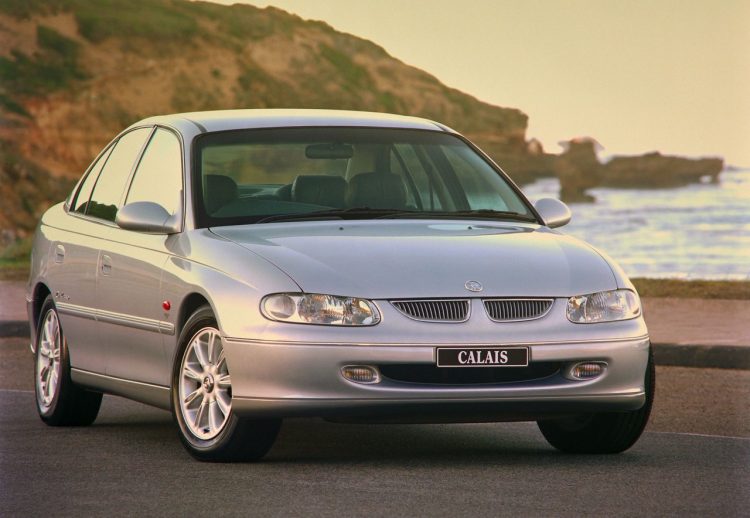 Holden has a habit of introducing forced induction Calais models. You only need to remember the iconic VL Calais turbo which has since become one of the most sought-after Holden models of all time. In the late 1990s Holden reintroduced the idea with a supercharged version of the V6. The 3.8-litre unit produced 147kW in naturally aspirated form but with a supercharger bolted to it the power peaked at a more impressive 171kW. Torque also jumped to 375Nm from 304Nm. It never really took off as a renowned performance model but it was a subtle way for buyers to enjoy some performance without stepping up to the V8 models. Acceleration across 0-100km/h dropped from 9.6 seconds to 7.9 seconds.
Engine: 3.8-litre supercharged V6
Power: 171kW
Torque: 375Nm