Holden's historic Lang Lang vehicle development facilities have been given a new lease on life after parent company General Motors announced an $8.7 million investment for emissions testing facilities.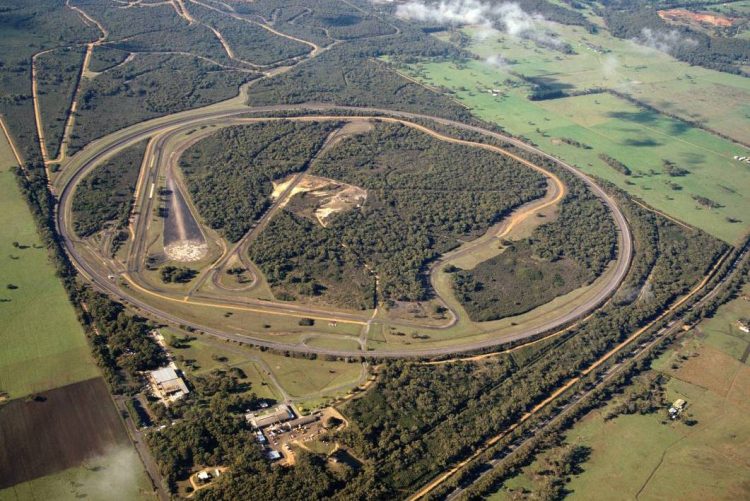 Located in Victoria near Melbourne, the emissions lab has the capabilities to test petrol, LPG, diesel as well as ethanol engines for global validation. This announcement means the hiring of 11 new engineering staff, to take the total up to 106.
The current test fleet includes 104 global GM vehicles, including the Cadillac XTS-V Sport, CTS-V Sport and the American Chevrolet Colorado/GMC Canyon twins with their 3.6-litre LGX V6. The centre's dynomometer gets punished around 7000 times per year.
Another investment will be in the proving ground section at the Lang Lang test track, where the banked high-speed circuit will be re-sealed to ensure it stands up to the torture of testing for decades to come. Holden has been testing vehicles at this location for decades, tracing back to the Torana and even the FJ Holden.
After Holden announced its plans to withdraw from local manufacturing in 2014, it soon followed by declaring that engineering capabilities would go with it and the Lang Lang testing ground would be closed, but a few months later there was a reversal of this decision.
Holden will retain a team of around 300 designers and engineers after 2017, which compares with 1500 for Ford Australia's vehicle development team. Toyota Australia is not expected to retain its vehicle development capabilities after the Altona facility shuts down next year.