Speculation of a new Toyota Supra is coming around again, and this time we hear a concept version will apparently debut as soon as the North American Auto Show in January.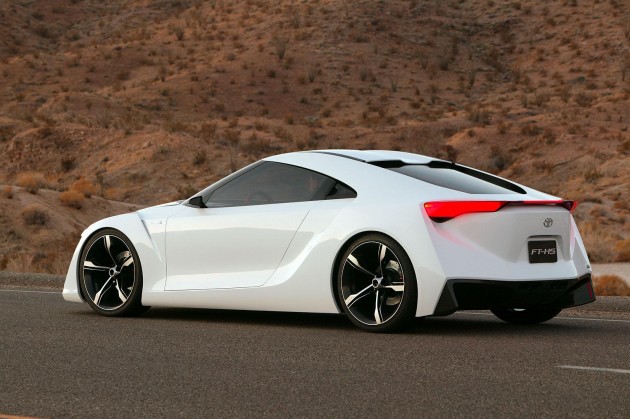 Almost every time a manufacturer makes a brand new model, first a concept is made and shown to the public for feedback. It's not until the final decision makers of the company give it the green light before it goes into production.
According to a recent Autoblog report, Toyota will be at that beginning stage and will unveil a concept version of the next Supra at the Detroit Auto Show. The website claims the news comes from insider sources.
Officially, Toyota hasn't confirmed anything. The company has said in the past that it wants to make a new Supra as soon as possible, and has said that it is looking to develop a new sports car platform with BMW, however, there is yet to be any confirmation on timing or progress on any such project.
Reports suggest such a model would be like a larger Toyota 86 only with more performance and technology. It's believed it would showcase some form of high-powered hybrid powertrain, potentially blending a BMW TwinPower turbo engine with Toyota's renowned hybrid tech.
As for styling, like the 86 a new Supra is likely to feature various elements of the company's latest design language with a sharp-chiseled jawline, prominent wheel arches and an aggressive rear end.
We'll be sure to keep you updated with any leaks or official news as soon as we hear more.