Tesla CEO Elon Musk has taken to Twitter, teasing the launch of an unknown product in a week's time.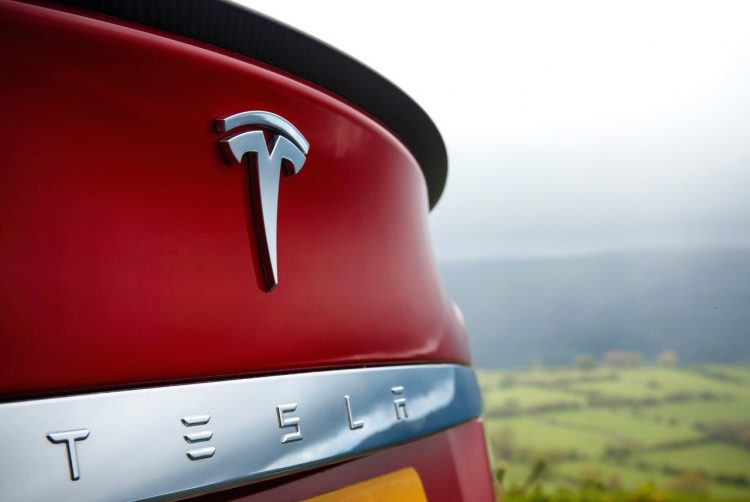 Musk recently tweeted: "Tesla product unveiling on the 17th (unexpected by most), followed by Tesla/SolarCity on the 28th," which has since caused the automotive world to speculate as to what the product unveiling could turn out to be.
We're all for speculation, however, there remains a few underlying clues published in Tesla's "Master Plan, Part Deux" which was published in July this year.
"Step 1- create a low volume car, which would necessarily be expensive… Step 2- Use that money to develop a medium volume car at a lower price… Step 3- Use that money to create an affordable, high volume car… Step 4- Provide solar power."
This would suggest Tesla is about to embark on step three of its plan with the Model 3, with solar power remaining a goal.
Musk's tweet specifically mentions an additional Tesla/SolarCity announcement slated for the 28th of this month, so we'll wait and see as to what this could eventuate.
Also, in the Master Plan Part Deux, Elon Musk said that "there are two other types of electric vehicle needed: heavy-duty trucks and high passenger-density urban transport. Both are in the early stages of development at Tesla and should be ready for unveiling next year."
We could well see the unveiling of an EV commercial or public transport vehicle. While we might be jumping the gun just a little bit on this one, we're basing our speculation on a project that Tesla has confirmed to exist and is coming in the next few months.
Other reports are suggesting the announcement could be the launch of an automatic charging arm, like the prototype depicted in this video released by Tesla last year. There are also whispers of a new inverter, a new grid charging capability, a 0.5 gigawatt-hour battery pack designed for cities called the PowerTower, or additions to the Model 3's packaging like head-up display.
Knowing Tesla though, it could be something entirely different. We'll just have to wait and see.