Lexus Australia has announced updates for the GS F and RC F V8 sports cars, adding its latest adaptive variable suspension technology.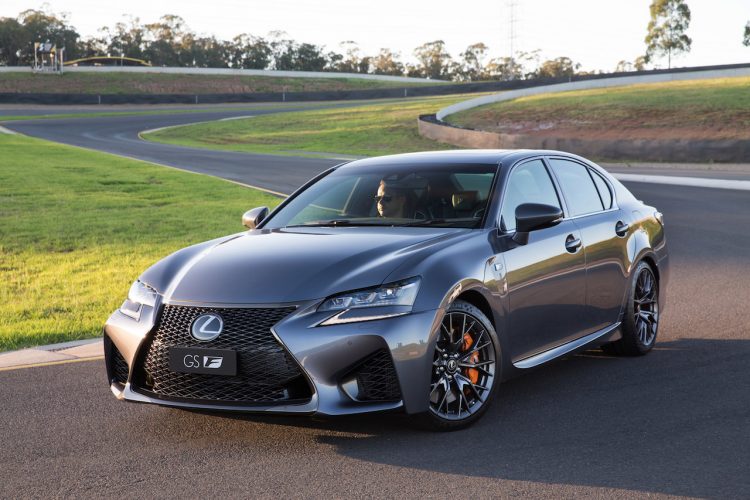 Also called AVS, the system uses an on-board computer to constantly monitor and control the damping force at each wheel, and adjust according to the conditions and driver-selected preferences.
It's able to do this via feedback from G-force sensors, yaw rate, and speed sensors, with the overall goal to improve comfort and handling performance. Lexus says it's especially helpful on rough roads.
For example, when cornering the car is able to apply increased damping force in response to steering input, in turn (pardon the pun) providing optimum stability and reduced body roll, Lexus says. Conversely, on rough roads the damping force is reduced to allow for better absorption.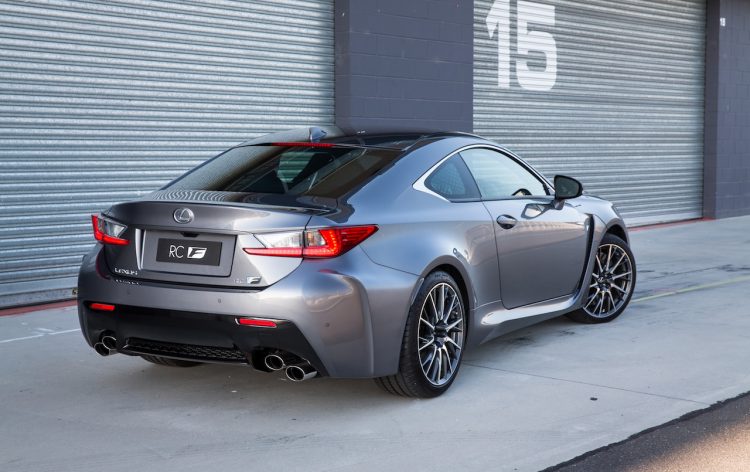 The AVS system also incorporates anti-dive and anti-squat technology during braking and hard acceleration, keeping all wheels firmly planted for maximum traction and stability.
Drivers can continue to use the Eco, Normal, Sport S, and Sport S+ driving modes for versatility, all designed to alter the response and sensitivity of the controls, while working with the stability and traction control system.
Both models continue with the 5.0-litre V8 producing 351kW, paired with an eight-speed automatic transmission with rear-wheel drive. Both also come with torque-vectoring drive control for optimum traction.
Coinciding with the update, Lexus has also introduced a new grey exterior colour option for the GS F and a new black paint option for the RC F coupe. The update is on sale now from the following starting prices (excludes on-roads):
2016 Lexus RC F – $138,240
2016 Lexus GS F – $153,540