Rumour has it Sony could be thinking of creating a movie based on the popular Gran Turismo car racing game series. Word is getting around suggesting Sony might want to follow in the direction of the creators of rival game, Need for Speed.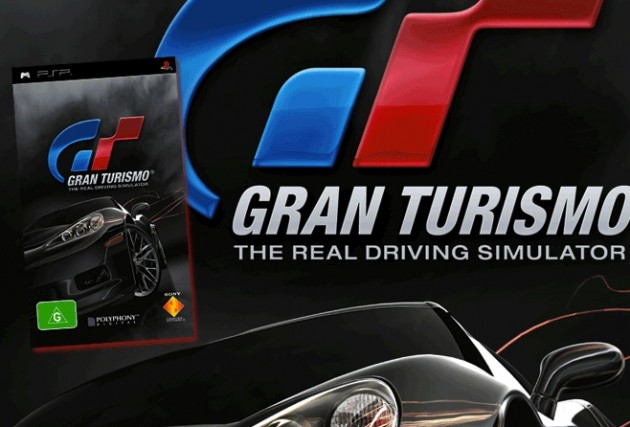 Dreamworks, the team behind Need for Speed, are working on a film based on the car game. Photographs of the film in the making have found their way online, showing various really high-end exotic supercars on a particular set.
According to rumours, the Gran Turismo film is apparently being developed by Mike de Luca and Dana Brunetti, both of which are known for Fifty Shades of Grey. It's understood their efforts will be overlooked by high ranking Sony executives to ensure the film falls in the lines of the gaming series.
Of course, the strange part that is getting everyone thinking at this stage is the plot. While Need for Speed has a bit of a storyline to it, where the player has to go through a series of street races to earn credibility and money, which then can be spent on further tuning, Gran Turismo has always been more about the driving and simulation of real-world vehicle models and handling characteristics.
Reports are suggesting the game could be based around the Gran Turismo competitions which have been set up in the past, which gave gamers an opportunity to race others in the virtual world to eventually fight for top position out of thousands of players. The top position-getters were then given a real-life scholarship in actual motorsport.
It is only early days yet. We'll be sure to keep you updated on any official word that comes through.