Tesla has scored extremely poorly in terms of reliability in the latest survey published by Consumer Reports. The 2016 Annual Auto Reliability Survey was taken out by Lexus, with Toyota, Buick, Audi and Kia in the top five spots. Dodge, Chrysler, Fiat and Ram on the other hand – all from Fiat Chrysler Automobiles – took honours for worst-in-show, which had around 500,000 respondents in this year's survey.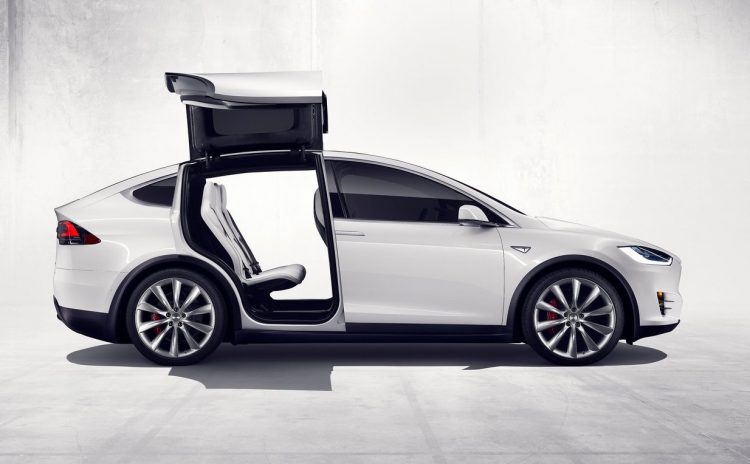 Tesla was eligible for entry into the report because there are now two models on sale, and enough responses from owners to collect and use as data. Surprisingly though, the Californian EV manufacturer was ranked 25th out of the 29 positions, which the report notes is due to the Model X's doors. Jake Fisher, Auto Test Director at Consumer Reports said:
"The Model S reliability returned to average, but the Model X was one of the worst cars in our survey. It's over-complicated motorised falcon-wing doors deserve much of the blame."
"The Model X launched with abundant problems, including frequent malfunctions of the falcon-wing doors, water leaks, and infotainment and climate-control system problems," noted the strict US publication.
Jake Fisher told CNBC news that: "The Model X out of the gate is very problematic. A lot of the problems have to do with the complex doors. The falcon-wing doors are kind of an accident waiting to happen."
CNBC contacted a Tesla spokesperson who issued the following statement:
"[Tesla is] committed to making the world's most reliable cars. The amount of issues we've addressed with Model X has fallen by 92 per cent in the last 12 months, a reflection of our ability to make continuous improvements and react quickly. This commitment is one of the reasons why Tesla won AutoPacific's highest vehicle satisfaction award in 2016."
Consumer Reports doesn't have beef with Tesla; just last year it awarded the Tesla Model S P85D with the top possible rating, adding that it "performed better in our tests than any other car ever has, breaking the Consumer Reports Ratings system."
"The problem with Tesla has always been the gimmicks," Jake Fisher told CNBC news.
"What will be interesting, I think, is the Model 3, because in a year or so we will see how this Model 3 does, and because of the price point, there is a good chance they will have to forego many of the complex mechanisms and gadgets and gizmos," Fisher said.
"When you get down to the basics of it — the electric motor, the lithium ion battery, these things that Tesla will have some time to perfect — there is a good chance that the Model 3 will be a reliable vehicle," Fisher concluded.
The Tesla Model X is available to order in Australia now, with deliveries set to commence next year.