LPG is a locally-sourced fuel which is dwindling into insignificance now that the abolition of government incentives and subsidies has condemned it to sales extinction.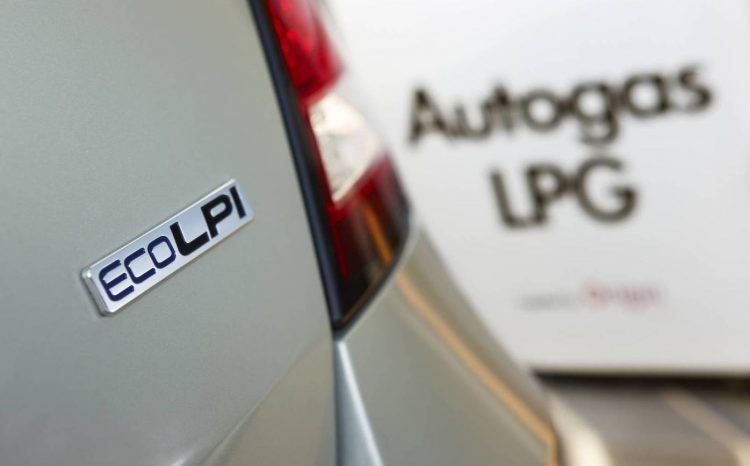 A cursory look over the sales charts reveals total LPG vehicle sales (including passenger, SUV, light commercial) are dropping. During 2014, 2932 vehicles were sold powered by the wonder-gas, while in 2015 that figure dropped to 2061. So far this year (through August) the figures stands at just 530, well down on 1485 sold during the same eight-month period last year.
When you consider the advantages LPG has, this seems rather unfortunate. LPG is often a by-product of our natural gas and coal reserves, meaning it can be sourced locally without any need to import fuel. From 2007-2014, government subsidies of $2000 for a conversion and $1000 for a new, LPG-equipped car made it an attractive proposition for consumers. Unfortunately, this scheme ended in 2014, with no revision or follow-up. Not a great deal of private consumers capitalised on the scheme, but the take up rate with taxis and fleets was staggering.
A falsely held perception about LPG is that it was more prone to explosion than petrol. This was disproved by a British motoring show (Fifth Gear), which found gasoline to be more volatile and dangerous. Another off-putting factor might be the tricky screw-in nozzle at LPG pumps.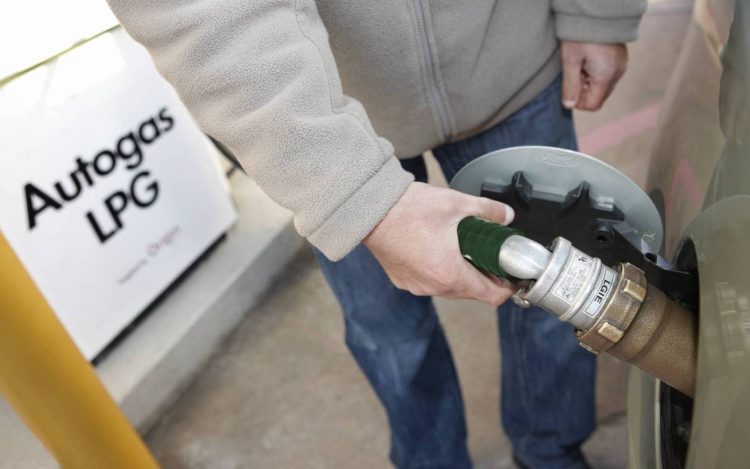 To make matters worse, the excise on LPG progressively increased to 12.6c/L last year. Despite this, at time of writing average LPG price in Sydney is 58.8c/L. This is 52 per cent of the average unleaded petrol price, which is 111c/L.
The only LPG-equipped car left on sale is the Eco-LPI Falcon, which has just over a month to live. Holden canned its dedicated LPG Commodore last year. This means that come October, there'll be no new LPG-equipped cars on the market anymore.
The LPG equipped Falcon is arguably better to drive than the petrol model. As a result of its higher power and torque outputs, it is significantly more responsive and quicker accelerating. Once the darling of the taxi industry, the Camry Hybrid has, by-and-large, usurped it. Some smart operators have converted them to LPG giving them a double whammy of reduced fuel costs.
In 2008, Hyundai and Kia launched LPG hybrid versions of the Elantra and Cerato, dropping below the 100g/km C02 mark. A small LPG hybrid would no doubt be the holy grail for Uber operators, where fuel costs are a significant part of the equation.
Brazil predominantly uses local sugar-cane ethanol, reducing its reliance on foreign oil. LPG had the potential to do the same for us, if only it were pushed more seriously.
LPG-powered freight trucks and trains would be kinder to the lungs than the filthy diesels currently in use, it could be argued. We guess we'll have to wait for the electric revolution instead for that one.
Despite marginally higher consumption, LPG is cleaner burning with lower CO2, is significantly cheaper at the pump and offers improved engine characteristics when installed right. With new emissions regulations resulting in fewer six-cylinder engines becoming available in mainstream cars, it's worth reflecting that we had the solution to large car power and torque, with small car running costs all along. And it's about to disappear into the atmosphere.