It looks like Mitsubishi is planning a facelift for the current-gen Lancer in China. The current model has been around in the same form since 2007, with no genuine replacement in sight.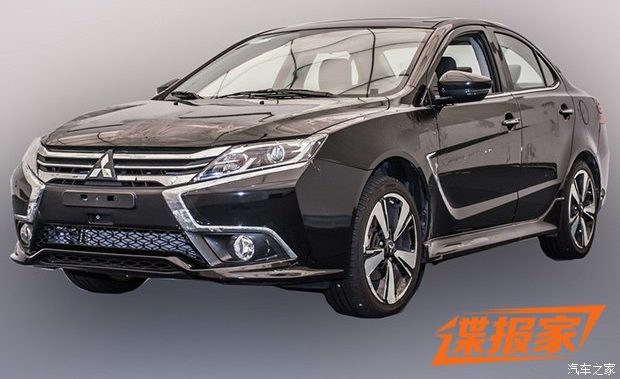 But even though the car globally has been crying out for a new look for some time, this facelift with the corporate look is solely for the Chinese-produced model for the Chinese market.
Rumours swirled around the next-generation Lancer, suggesting it might be the product of an alliance with Renault-Nissan, but these rumours started to fall apart last year. Now that Renault-Nissan has acquired a large stake of the three-diamond star, negotiations may continue.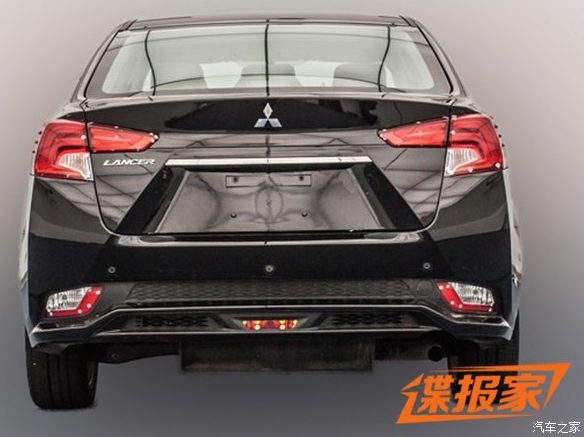 This facelift incorporates the new corporate 'shield' grille, as seen on the Pajero Sport and Triton, as well as squared-off lights, and wedgy new taillights and licence plate indentation. In profile view, a dramatic new scallop takes pride of place.
The interior has seen a comprehensive touch-up as well, with reshaped centre console, silver-finished surround plus new climate control switches. These go a long way to addressing the tired cabin.
There are suggestions that this may have been drawn up at the same time as the ill-fated Nissan collaboration, as a back-up plan. At this stage, Mitsubishi has not confirmed a replacement for the current Lancer.