The battle between Tesla and the state of Michigan has heated up once again, with Tesla filing the first lawsuit in its history after being shut-out from selling vehicles in the US state.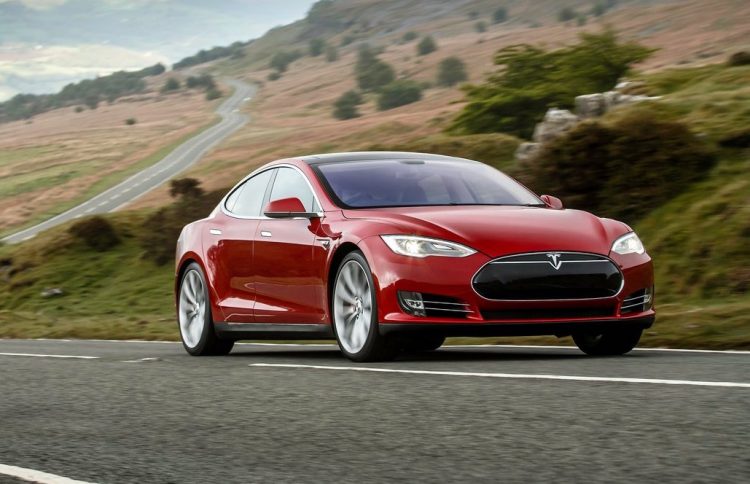 As it stands, Tesla is unable to sell its vehicles due to legislation introduced by Republicans in 2014 which does not allow a manufacturer to sell its vehicles directly to the buyer without the transaction going through a licensed, franchised dealership. Tesla owners in the state must leave the state even for a basic service or repair.
When Tesla applied for this license, the state of Michigan rejected the move which has led Tesla to file its first-ever lawsuit against the governor Rick Snyder. According to a report by Guardian News, Tesla's application for this operational license has met nation-wide with resistance from independent franchise dealerships and the Big Three manufacturers in the US.
A spokesperson from Tesla said in response to Tesla's inability to sell vehicles in Michigan: "At the urging of local car dealers and GM, Michigan law was changed two years ago to prevent Michigan consumers from buying cars from a Tesla store within the state."
Gisgie Dávila Gendreau, communications director for the Michigan Department of State, said in a Detroit News report: "The license was denied because state law explicitly requires a dealer to have a bona fide contract with an auto manufacturer to sell its vehicles… Tesla has told the department it does not have one, and cannot comply with that requirement."
Rick Snyder, Michigan's governor, refused to comment on the legal battle, but said he is "willing to work with Tesla in various ways within the laws of the state".
Tesla has issued several statements saying that legislation in its current form gives "auto dealers a monopoly on car sales [that] benefits them, but harms consumers".
"Unfortunately, the local auto dealers and local manufacturers have made clear that they oppose any law that would allow Tesla to operate in Michigan. As one leading legislator said: the local auto dealers do not want you here. The local manufacturers do not want you here. So you're not going to be here."
Tesla added that the new law was immediately recognised by the public for what it was: "a highly protectionist, dealer-driven law intended to shut Tesla out of Michigan," it said.
Tesla is currently fighting additional legislative battles in Texas, Connecticut and Utah where it is also unable to sell its vehicles with the current law.