Jatco, a Japanese transmission company which is partly owned by Nissan, has plans to increase efficiency with CVT transmissions, and make them more appealing to drivers.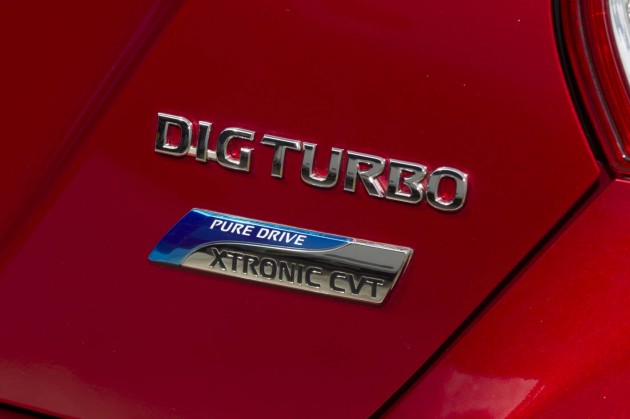 Continuously variable transmissions (CVT) are currently very popular in Japan. Locally, they aren't so popular due to their inherently boring 'rubber band' character. Jatco is hoping to change that perception though and is looking into improve the gearless feel.
At the same time, the company is also looking to reduce mechanical friction loss and bring it down to around the same level that dual-clutch automatics (DCT) offer. This is set to improve efficiency even further.
For performance enthusiasts, CVTs simply aren't very rewarding. The gearbox doesn't sync with the engine revs and there are no steps or g-force felt as the car climbs speed. Speaking in an Automotive News report in the US, Yo Usuba, Jatco executive vice president for research and development, said,
"Japanese customers already don't care about the rubber band feel. US customers are still in the learning process. So far it's still kind of a strange feeling [for them]. How to provide a more natural driving experience is our challenge."
Usuba says motorists will eventually like CVTs because they can be easily programmed to offer different driving modes and characters. Jatco is planning to program in pausing points and steps along the acceleration curve to replicate gearshifts.
Doing this though might defeat the purpose of the CVT and thus make it not as economical as it could be.
At the moment, CVTs are around 10 per cent more efficient than a typical four-speed automatic with a torque convertor. However, other transmission specialists are developing more and more gears which is further improving their efficiency.
Usuba says there is still room for improvement with CVTs. While a DCT has around 10 per cent mechanical loss, a CVT loses around 15 per cent. The aim for Jatco with the next generation lineup of CVTs is to close that gap.