Details surrounding Volkswagen's tie-up with Indian automotive giant Tata – the firm which currently owns Jaguar and Land Rover – have emerged including details of platform and component sharing.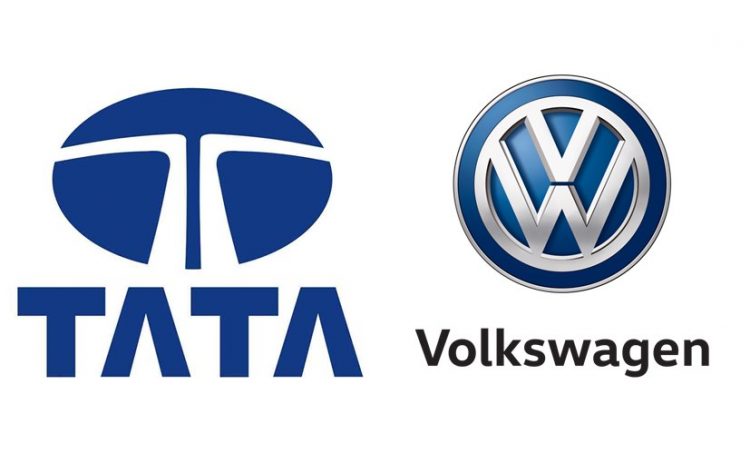 According to Autocar India, initial talks to share Volkswagen's Modularen Querbaukasten (MQB) A0 variant, which is earmarked for the next Polo and Seat Ibiza, fell over at the first hurdle due to cost.
Instead, Volkswagen and Skoda vehicles are set to be built atop Tata's new Advanced Modular Architecture (AMP), thanks to far lower costs necessary to penetrate the sharp end of India's market. VW apparently gave the green light after German engineering firm EDAG undertook a thorough analysis which AMP passed with flying colours, including rigidity and crash safety.
It is expected some electrical components will migrate from MQB to AMP as part of the trade-off, while Tata will take care of the drivetrains unique to both vehicles.
It is expected that front-wheel drive cars will be spun off this platform to compete with the hugely succesful Renault Kwid crossover, that has become India's best-selling car. The Maruti-Suzuki Alto 800 is also immensely popular, while the rear-engined Tata Nano is due for replacement soon.
The collaboration could give Volkswagen traction in the Indian market, that has thus-far eluded the German carmaker.