Suzuki has cause to celebrate, racking up over six million cumulative worldwide sales of its beloved Swift B-segment small car.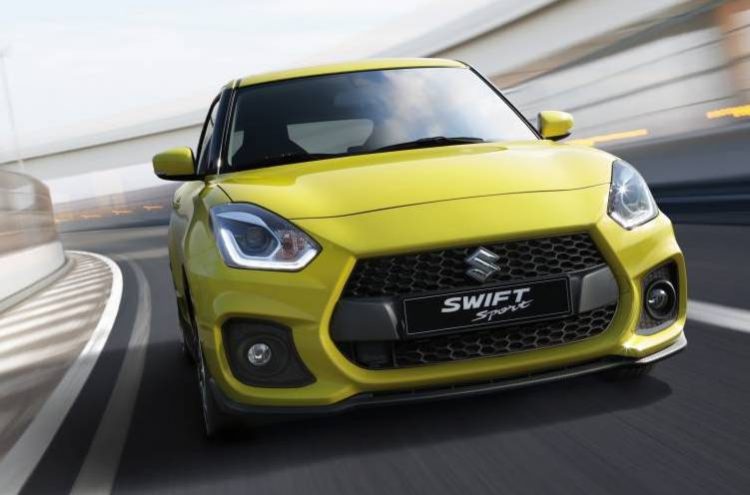 The lovable little terrier is sold across 158 countries with the new-age version taking on a sporty, almost Mini-esque design since 2005. The modern Swift across its last three generations can be characterised by a blacked-out A-pillar, cherub-like headlamps and a smiling grille, making it instantly recognisable to many. Suzuki Australia's general manager of automobiles, Michael Pachota, commemorated the milestone by saying:
"In Australia alone, over 142,000 units of the Swift product have sold since it entered the market in 2005. These numbers are a testament to the Swift's ever evolving dynamic design and styling coupled with benchmark technology and safety features."
Suzuki's third-generation Swift went on sale last year, with the hot-and-spicy Swift Sport following in the early months of this year. The Swift Sport is one of our favourite small cars so far this year, featuring a peppy turbo engine paired with playful handling.
So far this year, the Swift has racked up 2660 sales in Australia to the end of April 2018 (VFACTS), giving it number four light car honours behind Hyundai Accent (5590), Mazda2 (3747) and Toyota Yaris (2968). Honda's Jazz is breathing down its neck at 2654 units. It faces some stiff competition from the incoming new Ford Fiesta, latest Volkswagen Polo, and further down the track, the next Toyota Yaris.