This rendering could give us the best look yet at the new A90 Toyota Supra, as they are based on leaked diagrams that found their way online recently.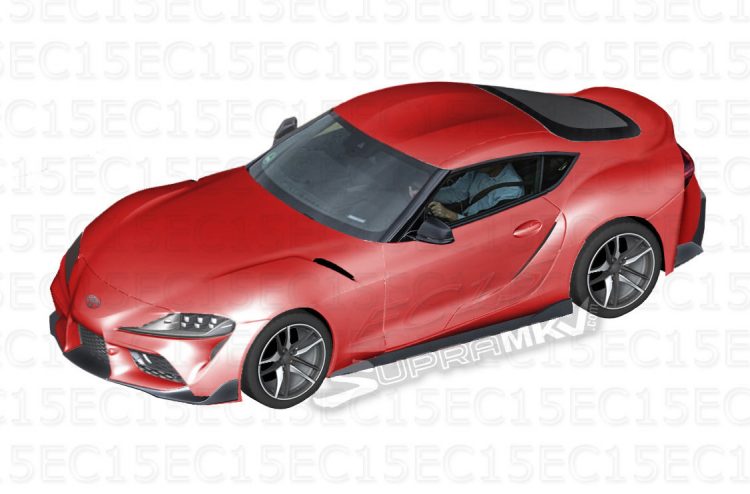 Some details were found online just a couple of days ago through an A90 Toyota Supra parts guide leak. In the guide were some juicy details of the interior and specs, and also some official exterior outlines of the exterior. From those exterior images, Supra MKV.com has produced this tantalising rendering.
We kind of already know what the exterior will look like, as Toyota has already handed out a whole bunch of photos showing colourfully-wrapped prototypes. Some of these prototypes have even been driven by media as well.
However, the rendering outlines some of the finer details that you may have missed on the prototypes. For example, it looks like there will be little heat-extraction vents at the rear of the bonnet. There's also some racy side skirts and matching front spoiler and rear skirting. A 'double-bubble' roof is also depicted.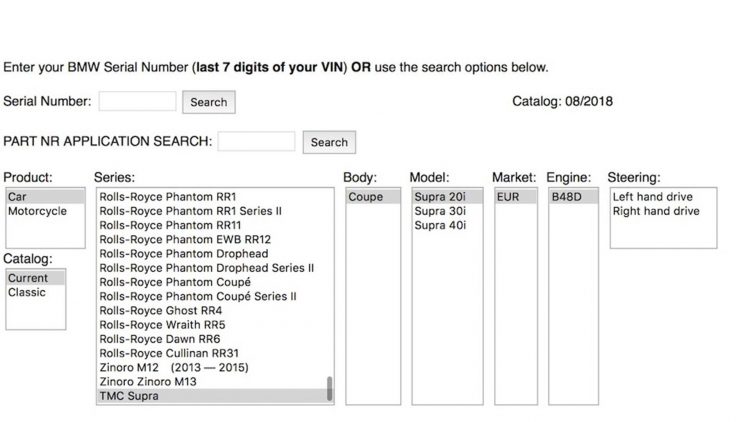 Aside from design insight, the earlier leak confirmed there will be a '20i', '30i', and '40i' version, as previously reported. It's understood the 20i will be reserved for Europe, and will come powered by BMW's B48 2.0-litre turbo-petrol four-cylinder that currently produces 135-140kW in various BMW applications.
For the 30i, this is set to be for the USA and other markets, and uses the 185-190kW tune of the similar 2.0-litre turbo engine. At the top of the range is the 40i, featuring the BMW B58 3.0-litre turbo inline six producing 'more than 220kW', Toyota has confirmed.
Toyota confirmed last week that it will unveil the new A90 Supra to world during the Detroit auto show in January. We suspect there will be more leaks and potentially even an earlier online reveal for fans leading up to January.