Ever been trackside at a race and wondered why car racing isn't more catered to tradies? Well, Australia's Supercars today confirmed diesel dual-cab utes will be hitting the racetrack in 2017 in the form of SuperUtes.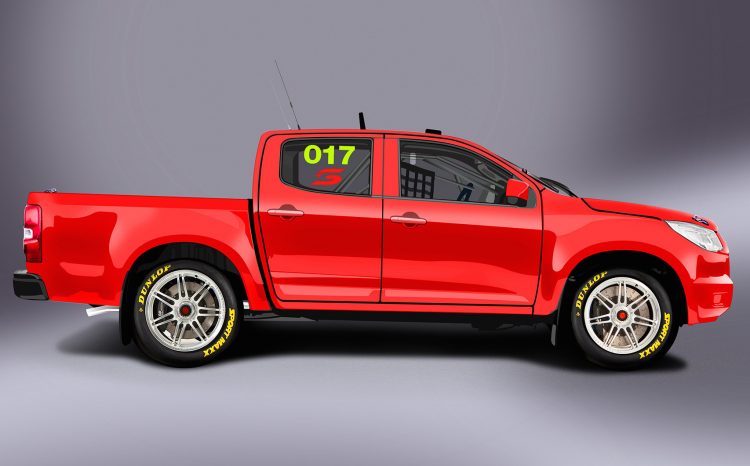 The series will be supplemental to the main Supercars series, much in the same way the V8 Utes were to the V8 Supercars.
Just as the main event is changing to accommodate turbo V6 engines and different body styles, the ute category is evolving to reflect the dual-cab ute sector's burgeoning sales. Since Falcon and Commodores are consigned to the history books, the likes of Colorado and Ranger will be filling in for them.
The choice of diesel engine is also reflective of buyer prefrences. Matt Braid, CEO of Supercars, said:
"V8 Utes has been a popular and entertaining category but with the changing automotive market it's important that the Utes series becomes more market relevant. Utilising production based turbo-diesel dual cab utes currently available for sale in the Australian market, SuperUtes will open the category to a variety of new manufacturers while still maintaining the spectacular and entertaining elements that make the category such a favourite with the fans."
The SuperUtes will compete at six events in 2017, with potentially more if it is succesful.