Jaguar has released a preview video of the upcoming Jaguar F-Type sports car. The new video gives us a sample of the angry new supercharged V6 engine sound.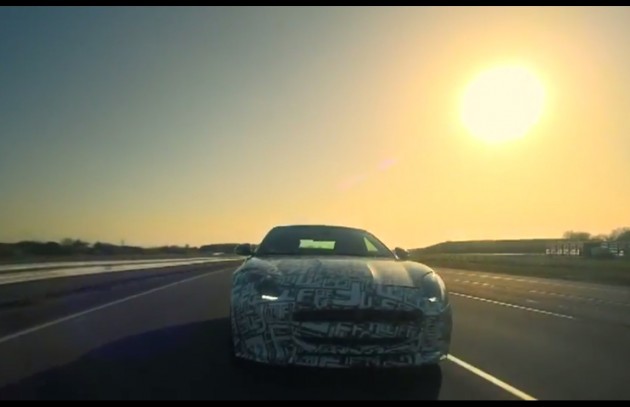 Jaguar is really pushing new F-Type, and even predicts that it will be the car of the decade. One thing we can be sure of is that it will be the company's first dedicated sports car since the 1960s, ready to rival performance benchmarks such as the Porsche 911.
In the video, company design boss Ian Callum says that Jaguar can be as fearless as it wants with the F-Type, hence the 'Fearless' -titled marketing campaign. Callum also says the F-Type is an expression of what Jaguar stands for, including power, speed, and performance.
The F-Type will come in convertible form initially followed by a coupe, while power comes from a 3.0-litre supercharged V6 producing 280kW. An F-Type R is also on the cards for later down the track, featuring a high-horsepower supercharged V8.
As you can hear in the preview video below, the new engine certainly sounds the part.
The F-Type will arrive in mid-2013.