Summernats, which will be running in its 32nd year in January, has been awarded Best Tourism Event in the Australian Event Awards. The awards recognise the significant contribution events bring to local tourism, employment and the economy.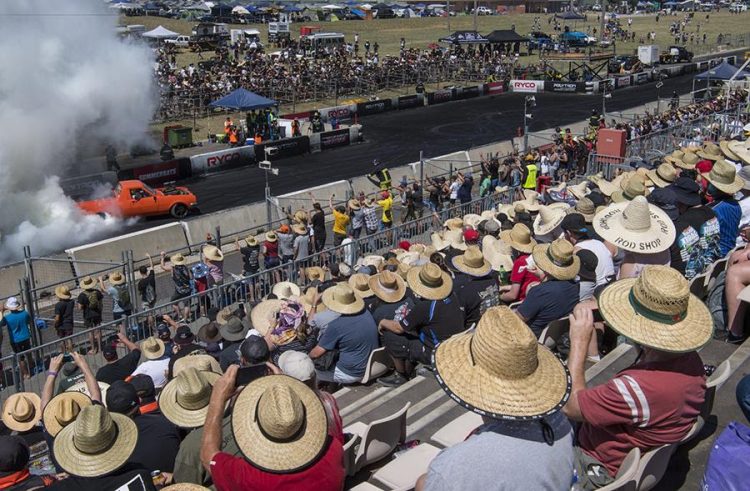 This year's Street Machine Summernats 31, held in January, was awarded Best Tourism Event during the annual national awards program, which took place on the Sunshine Coast last week. Co-owner of Summernats Andy Lopez said the car event is a great benefit to the economy of ACT. In a statement, he said:
"We're really proud that the Street Machine Summernats is the Australian Event Awards Territory Winner for Best Tourism Event. It's great that an economic benefit of around $25 million flows to the ACT economy from our privately run festival, an impact that stands out in an ACT event landscape dominated by publicly funded events."
Summernats is known as the largest annual automotive party in the Southern Hemisphere, attracting over 100,000 guests, with over 2000 of the country's craziest and most comprehensively restored and/or modified vehicles on display and taking part in driving events.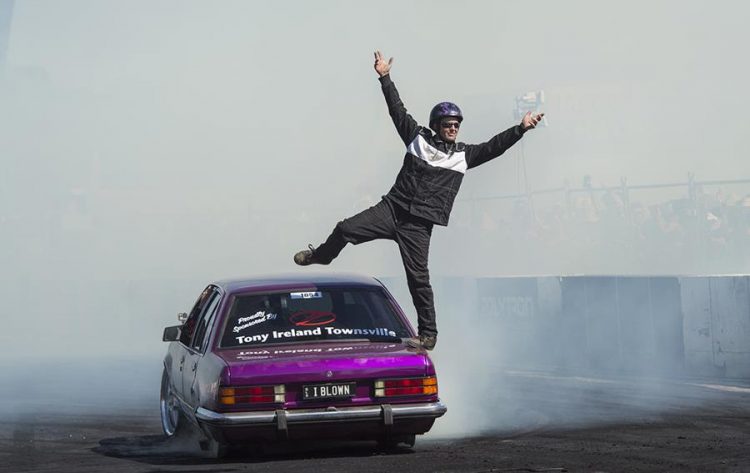 During Summernats 32, taking place on the weekend of January 3-6, 2019, there will be another attempt to reset the Guinness World Record for the largest simultaneous burnout in the world. Summernats previously held the record with 103 vehicles all performing a burnout at the same time. In 2017 though an event in Saudi Arabia set a new record with 119 vehicles. Speaking about the retake, Summernats said:
"With pride at stake, the Summernats team and entrants from all over the country are determined to reclaim Australia's place as burnout masters of the world. This jaw-dropping record attempt will take place Friday on the iconic 'Nats burnout pad."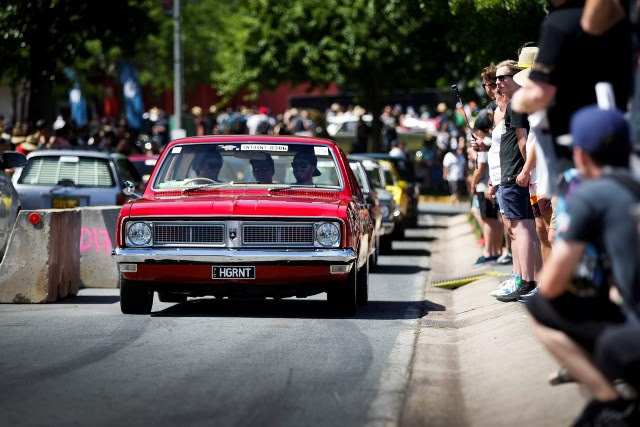 For the next event Summernats will also be debuting a new 'Skid Lane', which will allow cruising vehicles to make a pitstop in a designated and concreted-off section to perform a burnout for the crowds. This is running within the Tuff Street section, known for attracting big crowds.
Skid Lane has been designed as a safe area for such stunts, and gives entrants a chance to showcase their horsepower without needing to enter into the big burnout competition.
Tickets for Summernats are on sale now at the Summernats website. Check it out for more info and pricing.