Literally due to popular demand, Subaru Australia has announced 140 more Subaru BRZ sports coupes are on the way to local shores. The initial allocation of 201, to last the rest of 2012, sold out in just three hours in July this year.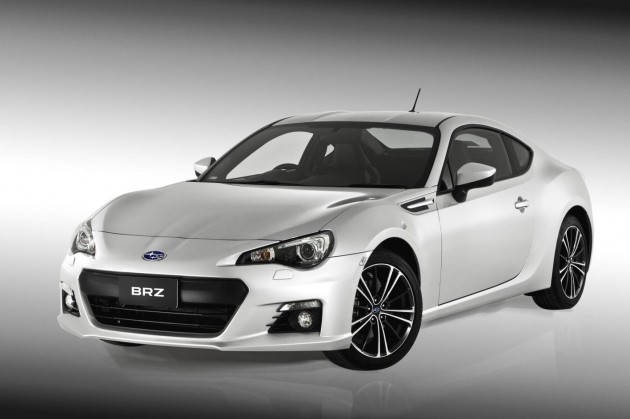 Up to 140 more vehicles are on the way, and will be delivered to already-waiting customers in February and March instead of May.
Subaru says that orders that were taken after the initial run of 201 were backed up all the way until November, 2013. With the boost in allocation Subaru aims to have a more clear indication of delivery times in the near future. Nick Senior, Subaru Australia managing director, said,
"We're delighted that Fuji Heavy Industries (FHI) has recognized the enormous demand for BRZ in Australia and allocated additional production."
For those that may not know, the Subaru BRZ is a co-development vehicle with Toyota and its version, the Toyota 86. Both cars are almost identical, with the same 147kW/205Nm naturally aspirated 2.0-litre boxer engine.
Prices for the Subaru BRZ start at $37,150.