Kia has released the next preview for its upcoming sports sedan, dubbed the Stinger GT, ahead of its full reveal on January 8.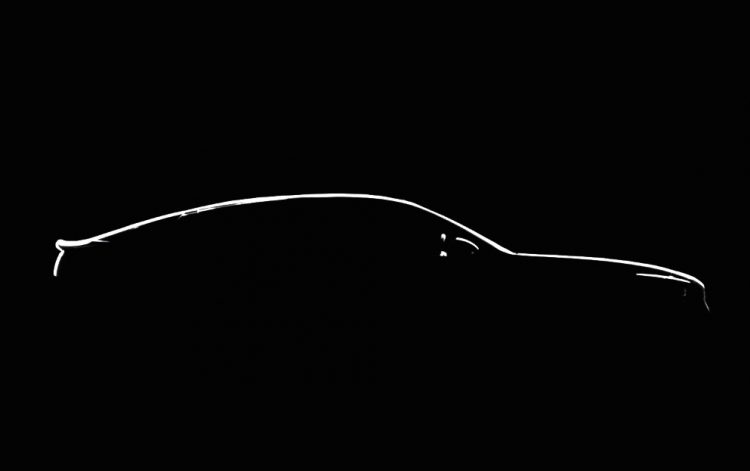 For the latest preview, called episode 03 – the silhouette, Kia is giving us a glimpse of the body design. And as predicted, the new sports sedan will take the shape of a swoopy four-door coupe, ready to slot above the Optima. It is kind of pointless Kia continuing with the previews though as we have all already seen the production car thanks to a cheeky spy photo from the factory.
A name for the model hasn't been confirmed as yet but there is reason to believe Kia could call it the Stinger or the GT, based on the concepts of the same names. Adding the two together is also a possibility, perhaps hinted by the fact the car's special webpage (thecurveahead.net) features both concepts at the bottom.
Of course, no concrete details have been revealed as yet. It's understood it will be powered by a 3.3-litre twin-turbo V6 engine though, producing around 290kW as with the case of the GT concept. In its latest statement, Kia said:
"The curve, and the sense of curiosity, is also brought to life in the concave, fastback silhouette of Kia's long-awaited all-new car. Inspired by a concept, Kia's newest vehicle marries heart-pounding performance with purposeful and progressive design."
As far as we know, Kia Australia has its eyes on the new model for the local market, with reports indicating an on-sale date as early as next year. Stay tuned.
https://youtu.be/XKEHn-pLucw