Taking inspiration from the just unveiled 2012 BMW 3 Series, a member from F30post on Bimmerpost forums has come up with interesting 2014 BMW M3 renderings. Although BMW is yet to release official images of the new M3, these renderings could be taken as a bit of a hint of what to expect in terms of new looks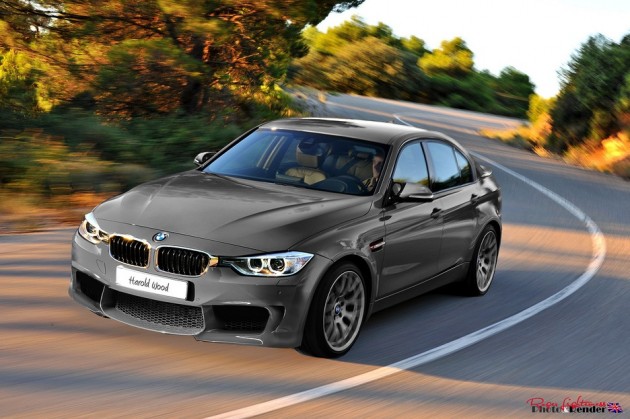 Created by Harold Wood, the 2014 BMW M3 renderings aren't simply created out of thin air. The designer has taken a number of BMW's current design language cues on board before creating the images.
At the front we see the aggressively styled front bumper bar with sharp corner sections, a similar layout also seen on the BMW 1 Series M Coupe. There's also that increasingly 'trademark' deep central chin spoiler at the bottom of the bar which also doubles as an intake.
Down the sides, the 2014 BMW M3 renderings show off lower side skirts which match the lines and contours of the front end and front guards, while towards the rear we find hugely bolstered rear guards housing a wider rear track and fat rear tyre and wheel package, in traditional M3 fashion.
As previously reported, BMW is yet to finalise details on the engine package for the new 2014 BMW M3. Early reports, citing patent images, speculated a new turbocharged V6 layout, while others say it will feature a straight-six engine, possibly featuring three turbochargers.
Either way, it is not likely to feature a V8 based on the current model BMW M3, as a recent 2014 BMW M3 spy video has proved. We'll have to wait and see to know for sure.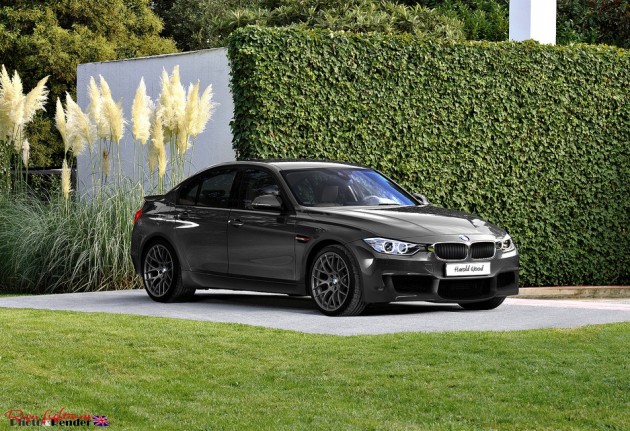 Also what is yet to be confirmed is the naming structure for the new 2014 BMW M3. There is high indication that the new 2012 BMW 3 Series coupes and convertibles will be called BMW 4 Series models, leading to the presumption that the new 2014 BMW M3 coupe will actually be called the 2014 BMW M4.
The 2014 BMW M3 sedan is expected to be the first to be unveiled, some time towards the end of 2013. What do you think of these renderings? Would you be happy if this is what eventually hit the showrooms?
For more information on the current BMW models on sale in Australia, head over the the official BMW website.