Keeping up with the local industry demands, Subaru Australia has announced it is applying a 5-year/unlimited kilometre warranty to all of its new vehicles from January 1 this year.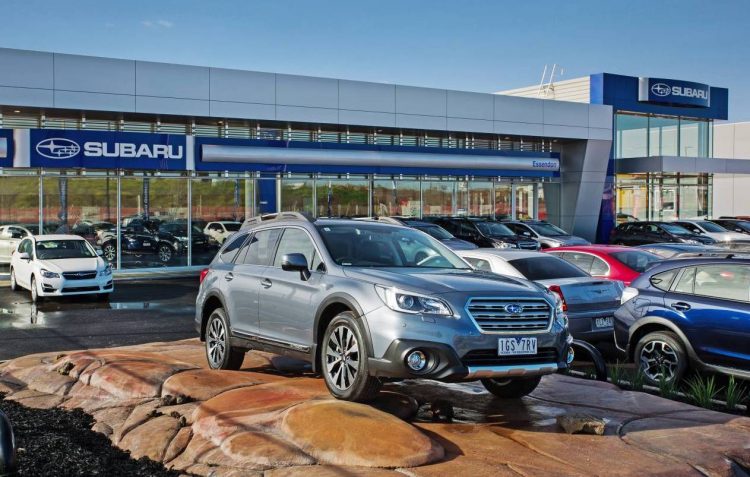 It's a great way to kick off the New Year, as other carmakers boost their warranties to meet ever-increasing consumer demands. Subaru says that, following an extensive review, it is applying the new warranty plan under its "Subaru do" philosophy.
The five-year plan is permanent and replaces the previous three-year/unlimited kilometre setup, and is applied to all vehicles in the showroom. Subaru Australia managing director Colin Christie spoke about the new deal, saying:
"While we have had periods of promotional five year warranty on some models in recent times, this development offers our customers consistency right across the range."
Coinciding with the increase in warranty coverage, Subaru is also adjusting its capped-price servicing program to include it for the first five years of ownership. This is designed to give customers some certainty over the maintenance costs at authorised dealerships.
Subaru says the capped-price coverage does depend on the vehicle model in regards to distance coverage. In other words, there are some limitations on kilometres covered within the five-year period.
Subaru joins other brands that recently moved to five years warranty, including Ford, Holden, and Mazda, while Hyundai has been offering it for quite some years. Kia remains the leader in this department though, offering seven years warranty for its vehicles.