Oil company Shell and Gordon Murray, the man famous for co-designing the McLaren F1, are set to collaborate to build and design a new concept city car.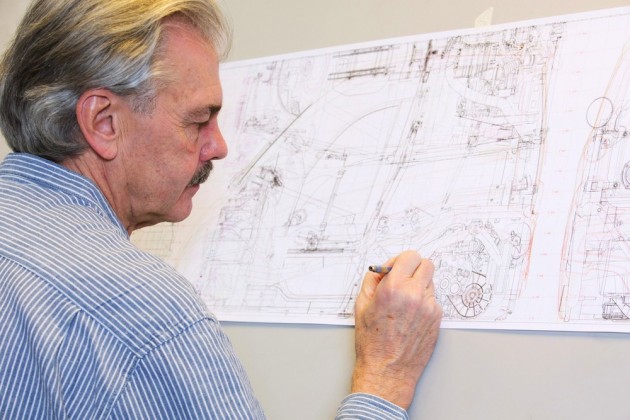 Called 'Project M', the car will be powered by an internal combustion engine that will focus on fuel efficiency, and will use an ultra-compact body. While information is limited, the car is set to be revealed in November and will then face a rigours testing schedule on public roads.
Gordon says he's "been there and done that with performance sports cars", and thinks it's time "we had a step change". Shell's vice president of lubricants technology, Selda Gunsel, said,
"Since working with Gordon Murray Design team on the T25 car in 2010, we have given further thought on how to deliver a complete rethink of the car, using as little energy as possible. We believe this Shell car, will demonstrate how efficient a car can be when Shell works in harmony with vehicle and engine makers during design and build, supplying fuels and lubricants technical expertise."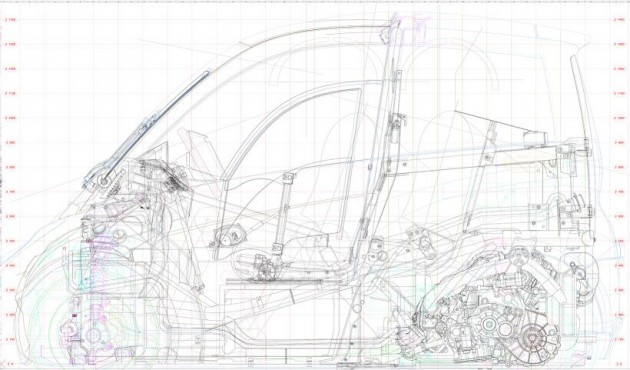 Shell currently sits as the fourth largest company in the world in terms of revenue (US$421 billion in 2014), and employs 92,000 people worldwide.