A new electric vehicle concept has hit the online world, from a potential new Maltese carmaker called Silex Power. It wants to introduce the high-powered Cheros luxury concept.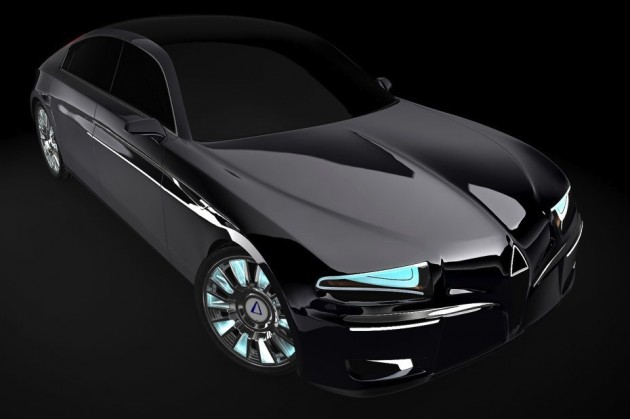 Although most of the specifications and details are only in visionary form at this stage, the company envisages a large luxury sedan featuring an all-electric powertrain.
Producing a supercar-like 477kW of power and an incredible 4400Nm of torque, the Cheros is pitched as being able to sprint from 0-100km/h in just 2.9 seconds, with a top speed limited to 300km/h.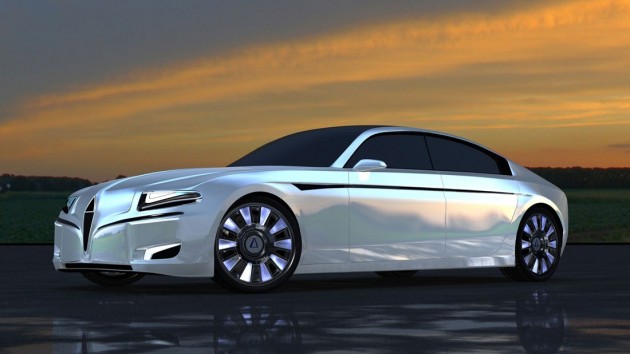 Despite a lightweight carbon fibre body, the Cheros will apparently weigh in at a hefty 2200kg. Even so, the predicted range while driving at approximately 125km/h is an ambitious 1000km.
To top off the outrageous plans, Silex Power says the package should be able to fully recharge when plugged in in only 10 minutes.
It's understood Silex Power wants to build the concept within the next three years. We'll be sure to keep you updated when, or if, the powerful yet economical creation sees fruition.