A rare Hartge-specified 1988 BMW M5 is up for sale in Queensland at the moment, presented with low kilometres on the clock with genuine Hartge tuning.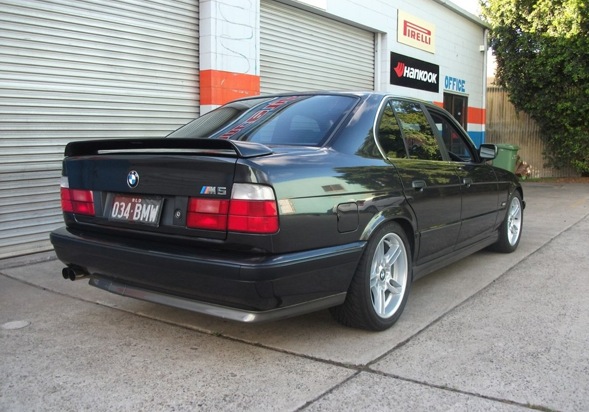 Back in the 1980s and '90s, aftermarket companies such as Hartge offered genuine special edition cars with some tuning and their own unique identification plates. These were based on a factory product from carmakers.
This Hartge M5 is one such example. It features all of the awesome bits and pieces you would expect to find on the E34 M5, only it comes with added performance.
The engine is a 3.5-litre naturally aspirated inline six-cylinder. In regular BMW M5 guise it produces 232kW of power and 360Nm. After Hartge gets hold of it and administers some engine computer revisions, the high-revving unit is lifted to 260kW.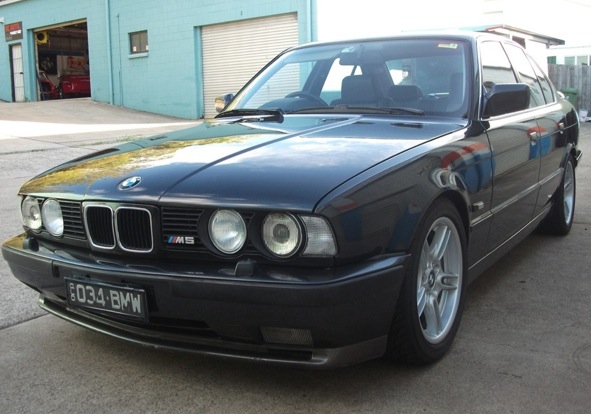 According to the for sale advertisement, this example has just had a fresh set of shocks fitted, a new airflow meter, and it has been fully serviced and comes with all receipts and paperwork.
Older M5s like this are getting extremely rare these days. It will only be a matter of time before their value starts to go back up. In a special edition guise like this, it's sure to be a highly sought-after item in the near future. It would also be a brilliant drive in the meantime.
The seller is asking $23,900 for it, which is not bad considering the car has apparently covered just 123,100km. Head over to the carsales ad for more details.