Rotary Supercars says it is going to build an eight-rotor supercar with 2089kW and 3494Nm of torque, capable of taking the car beyond 450km/h, smashing the Bugatti Veyron out of the ballpark. The company has just released an early teaser image of the supercar.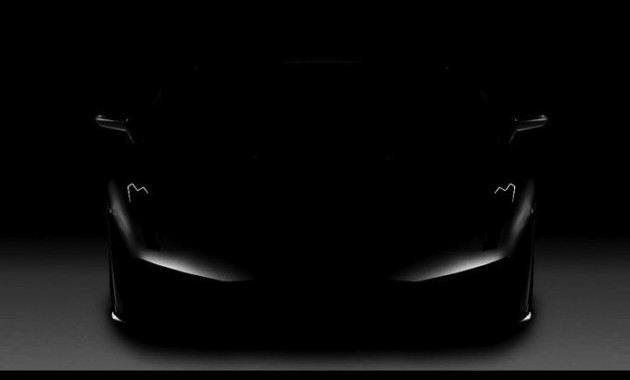 There's dreaming, and then there's simply being stupid. Don't get us wrong; we're all for it if the company can do it, if Rotary Supercars can seriously build a 2089kW supercar that's capable of unleashing, literally, neck-snapping power and acceleration, then hand us the keys.
Rotary Supercars says the all-new eight-rotor rotary engine, based on four Mazda 13B rotary engines – similar to the engine found in the Mazda RX-8 – will be capable of producing 2089kW, or 2801hp and 3494Nm.
Rotary Supercars says if it all comes together as planned, acceleration from 0-100km/h could be dispatched in less than a second. The supercar will then be capable of rocketing on to a top speed of 450km/h-plus. We're talking some serious high-performance alcohol-burning dragster stuff here.
Rotary Supercars also plans to build a Predator GT using a quad-rotor engine – similar to the Mazda 787b Le Mans race car – and a VelociRaptor with a similarly astounding performance engine setup.
According to Rotary Supercars, the 2089kW monster will be unveiled at the Top Marques Monaco 2012 event. We'll keep you posted.
Tell us what you think though; would the g-forces involved with that sort of acceleration be manageable for most humans or what?
Also check out:
– Video: Mazda 787B rotary rebuilt and relived
– 2011 Mazda RX-8 review
– Mazda RX-8 production ends