A high level Toyota executive has confirmed a successor to the 86 sports car is in the works and that it will land between 2018 and 2019.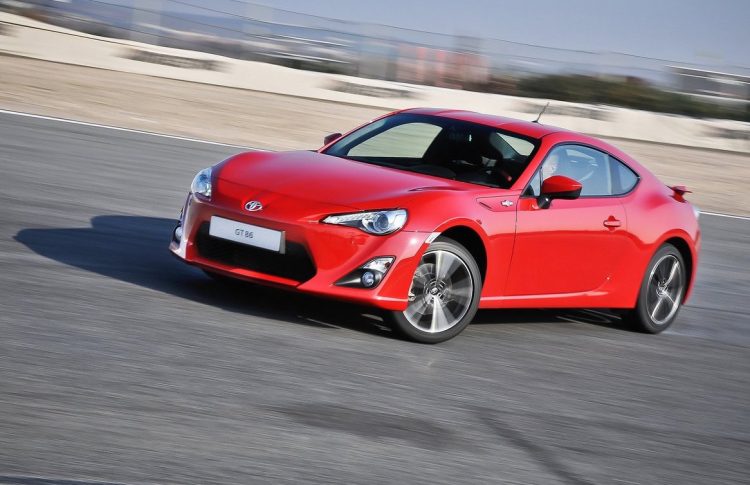 The head honcho of Toyota Europe Karl Schlicht said in no uncertain terms to Autocar recently:
"The GT86 is at the stage where it's being decided on the next one. Then a chief engineer will be assigned and away we go. The GT86 will carry on. The car serves a big purpose. We are not getting out of that business. Sporty cars go through their phases. It's our intention to continue with that car."
This is referring to the tapering sales of the sports coupe compared to the pent-up initial demand. In Australia sales have dropped off somewhat this year (VFACTS November 2016), in the face of the Ford Mustang's dominance of the sports car segment but it is still an important image builder for the big T.
Boxer power is also likely to continue, as is collaboration with Subaru after Schlicht mused rhetorically:
"Will it be with Subaru? I don't know. But for the concept to carry on, with the low engine, we'd have to do that. There are a lot of reasons to continue with Subaru."
A convertible wouldn't be part of the equation though, like the current model that has remained a hardtop only affair. Before then, the Supra reincarnation that is borne of the collaboration with BMW is due to be unveiled next year.