American Actor Robert De Niro has confirmed he's set to portray Enzo Ferrari in an upcoming biopic. The film will reportedly be based on Enzo's Ferrari 80 autobiography, and will focus on his life from the 1940's until his death in 1988.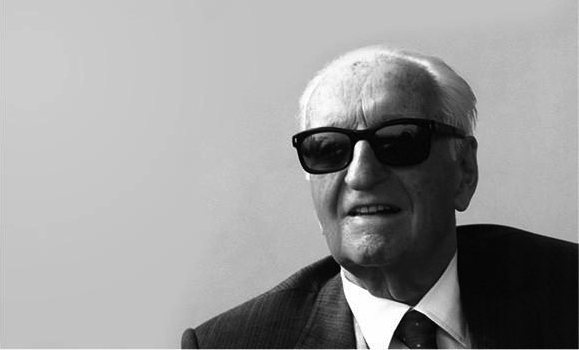 Robert De Niro, 71, has played many Italian roles in his 51-year career as an actor, one of them being Vito Corleone in The Godfather Part II, in which he won an Oscar for Best Supporting Actor. It's reported that Academy Award winning director Clint Eastwood, 84, is "very interested" in directing the film.
Enzo Ferrari, born in 1898, first started racing cars in his early twenties, and went on to become the founder of the famous sports car brand that has brought us the likes of the Ferrari F40, the Ferrari Enzo, and the LaFerrari.
Before he began building fast road cars, Enzo founded the successful Scuderia Ferrari Formula One race team, which has gone on to employ world champion drivers drivers such as Michael Schumacher, Fernando Alonso, and the late Juan Manuel Fangio. In total, Scuderia Ferrari has won 15 driver's championships and 16 constructor's titles.
The Italian carmaker today sits under the Fiat umbrella, with its headquarters based in Maranello, Italy.
With someone of De Niro's calibre playing Enzo Ferrari, along with the colourful history of the Italian carmaker and race team, you just know the movie is going to be a hit. According to reports, the film will be released sometime in 2016.