Porsche's global sales boss has confirmed the sportscar maker won't be introducing any models lower or cheaper than the Macan and Cayman/Boxster any time soon.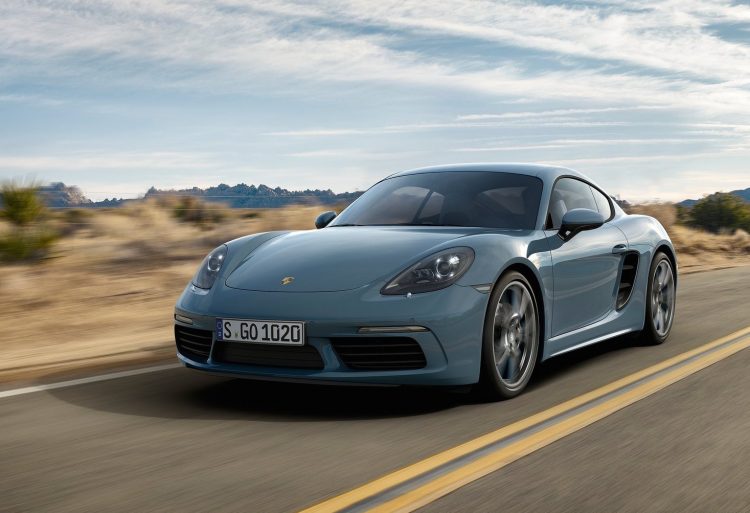 Although there's been plenty of rumours floating about suggesting there could be a smaller crossover than the Macan in the works, as well as an entry-level sports car to sit beneath the Boxster, Detlev von Platen, global sales chief at Porsche AG, squashed the rumours.
During the recent opening of Porsche's new Experience Centre in Los Angeles, von Platen said there is "absolutely no intention" to go below the current lineup. In an Automotive News report he is quoted as saying;
"We are an exclusive sports car manufacturer. We have nothing to gain by creating a cheaper Porsche in the future. It's not about quantity, it's about quality in what we do."
Instead of introducing lower end models, Porsche is planning a new fully electric sports sedan. It will be inspired by the Mission E concept car, with reports suggesting it could borrow much of the concept's 440kW electric powertrain.
Porsche is also set to be working on a number of new driving technologies, and exclusive assistance features that will help improve the overall driving experience.
For now though the most affordable Porsche on the market is the 718 Cayman, which retails from AU$110,000 in Australia. It features a 2.0-litre turbo four-cylinder engine, with the 718 Boxster version starting from a lick higher at $112,800. The Macan kicks off with the S Diesel, priced from $91,855 (all excluding on-roads).