Richard Hammond, co-presenter for The Grand Tour and former Top Gear presenter, has reportedly sustained injury after coming off a motorbike in Africa.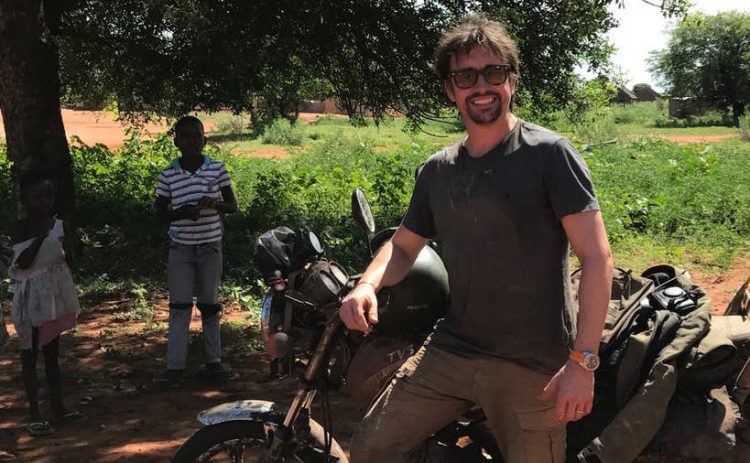 It's understood the accident happening during filming for the second series of the Amazon Prime show, in Mozambique, Africa. According to reports the 47-year-old TV personality stacked it and landed on his head.
Reports say he was quickly attended to by medics and seems to be ok. On DriveTribe, Hammond wrote:
"Yes, I fell off but yes, I'm fine. Sorry. I can confirm that yes, I fell off a. bike, many times, in fact and yes, I banged my head and everything else. But life goes on. Thanks for enquiries re my slight shunt while filming for GT."
Co-host Jeremy Clarkson added: "He really did hurt himself quite badly."
But asked if fellow host Hammond went to hospital, Clarkson joked: "We don't do hospitals."
Hammond was injured far more seriously in 2006, when a Vampire jet-powered drag car crashed at 463km/h. He was in a critical condition but recovered.
The Grand Tour has received a good critical reception after its first season, in contrast to the revamped Top Gear, now in its second season. Although, it seems to be doing better with the absence of Chris Evans.