BMW and M division are reportedly considering a new BMW M1 supercar which could hit the market in 2016. The high-performance coupe would reignite the original M1 spirit, and become the company's fastest model.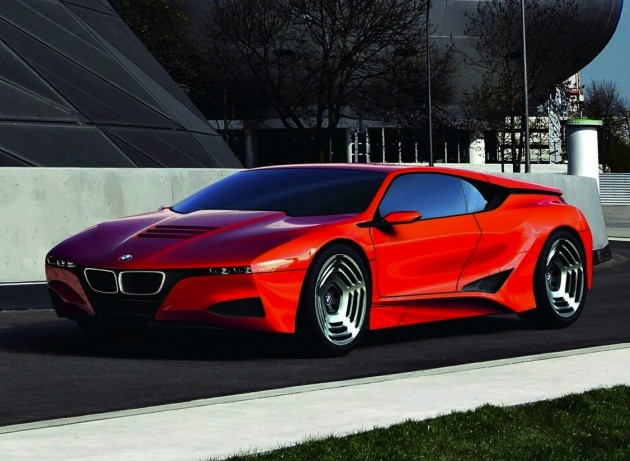 BMW doesn't currently offer a supercar per se, it offers super cars in the form of the M3 and M5, but in terms of a hunkered down, low profile exotic, there hasn't been anything since the BMW M1 of the Seventies.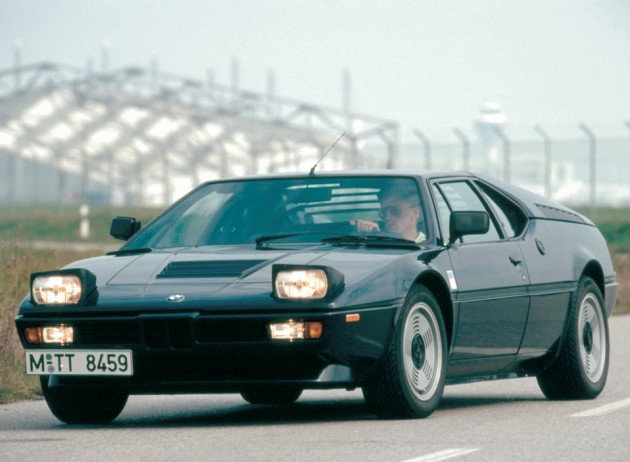 According to a recent Auto Bild report in Germany, things could be about to change. The report says that a new BMW M1 is on the way, featuring a lightweight body made from aluminum, as well as exotic metals such as magnesium and titanium. The end result is said to tip the scales at around 1250kg.
The report also says the new M1 would feature a twin-turbo V8 engine producing up to 478kW of power, providing enough for a top speed of over 330km/h. The engine would likely be mid-mounted like in the original M1.
Keeping with BMW's tradition of blending efficiency with performance, the new BMW M1, if the report is true, is also expected to feature technologies such as stop-start to keep emissions and consumption to a minimum.
As for the styling, it is almost too early to even speculate, however, the BMW M1 concept might be something to inspire to. Prices would likely be beyond a quarter of a million.