The BBC has apparently made a multi-million-dollar offer for James May and Richard Hammond to return to the Top Gear franchise.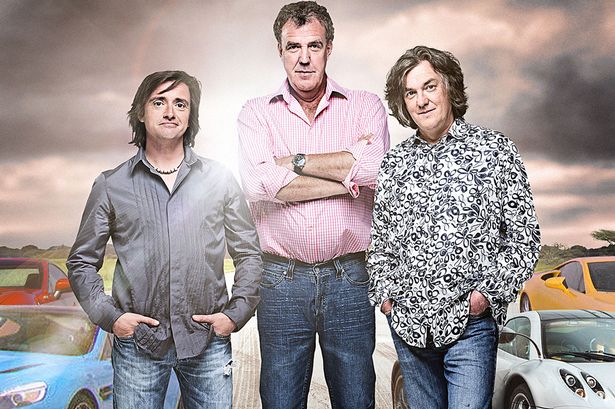 BBC2's chiefs have reportedly offered the presenters £1,000,000 each, a figure double what the pair were earning before Top Gear stalled only months ago following an altercation with Jeremy Clarkson and a producer.
The BBC at this stage is remaining tight-lipped. Kim Shillinglaw, who works at the BBC as a controller, had the following to say to British media:
"Conversations are ongoing with James and Richard about a whole variety of projects at the BBC. While those conversations are ongoing, they have to remain private."
The network is rumored to be planning a revival of the show, with the pair back in the shed alongside a guest host each week. This would allow the show to continue in a format very similar to the existing recipe, and may also open the door for a possible return of Jeremy Clarkson to the show.
Mr Clarkson's contract with the BBC was not renewed in March following the altercation, but due to the BBC not firing him, he may one day return to the helm.
Ms Shillinglaw was quoted in late April saying: "Jeremy will be back on the BBC…It is serious and unfortunate what happened but there is no ban on Jeremy being on the BBC. Jeremy … [He]needs some time out."
May and Hammond have in the past ruled out any chance of a Top Gear without Clarkson, and the trio have in recent weeks been in meetings with British network ITV and US streaming site Netflix.