HDT has today given the public a look at its latest creation, the HDT VL VE Group A Plus Pack, the last chapter in its HDT Heritage Series. And we reckon it looks stunning.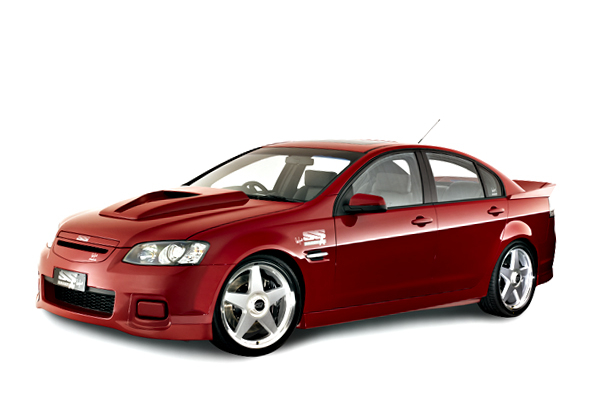 This new HDT VL VE Group A Plus Pack is said to be the last of the HDT Heritage Series vehicles, all built on the Holden VE Commodore platform. Other Heritage Series models include: HDT VC Retro, HDT VH Retro, HDT VK Group A Retro, HDT VK Group 3 Retro, and the HDT VC/VE Retro 30th anniversary.
Only revealed at lunch today, the HDT VL VE Group A Plus Pack offers HDT and Brock lovers alike the opportunity to own a modern take on a true Australian performance car hero; the HDT VL Group A Plus Pack. HDT says to own one of its Heritage Series vehicles is "to be one of a select group" – that's certainly signified by plans to build just 250 of the latest creation. Only 500 examples of the original HDT VL Group A were ever built, with approximately 173 optioned as Plus Packs.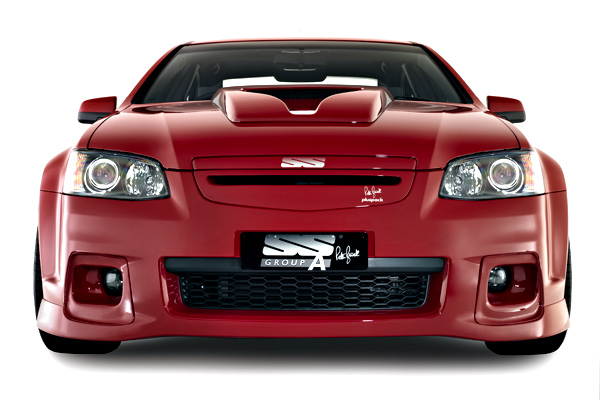 Like all the HDT Heritage Series' vehicles, the HDT VL VE Group A Plus Pack is based on the Holden VE Commodore SS, and much like the original HDT VL Group A Plus Pack, it has all the styling cues: bonnet scoop, Momo-like 20-inch wheels, Permanent Red paint, original-style Holden VL Group A interior seats and trim, and Holden VL Group A decals. Each car will come with unique build papers, a copy of Peter Brocks' signature, and an individual build plate, making the car extremely unique.
As we've come to expect from the new generation of HDT vehicles, power from the 6.0-litre V8 is uprated, with the HDT VL VE Group A Plus Pack pumping out 350kW, up from the 270kW factory power found in a standard Holden VE Commodore SS. (The original HDT VL Group A Plus Pack produced 137kW and 340Nm of torque from its 4.9-litre V8 engine.)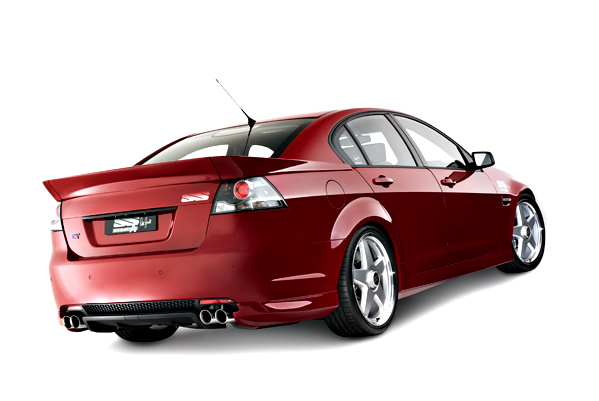 Here's a list of the HDT VL VE Group A Plus Pack specs:
HDT modified Bilstein suspension package
HDT custom style body kit including bonnet scoop
350kw performance engine package
Body finished in original Permanent Red
Performance brake package by Harrop
Custom Momo-like 20 inch custom wheels and tyres
HDT custom Heritage interior
HDT build plate (1 of 250)
DB Tech Energy Polariser (see below).
HDT has also listed a bunch of options should feel like splurging: HDT Supercharger Package, HDT coil over suspension package, HDT high performance brake package, and all new to the HDT VL VE Group A Plus Pack; a HDT Track Pack – we're guessing this will cater to punters who intend on giving their HDT VL VE Group A Plus Pack a lashing on the track.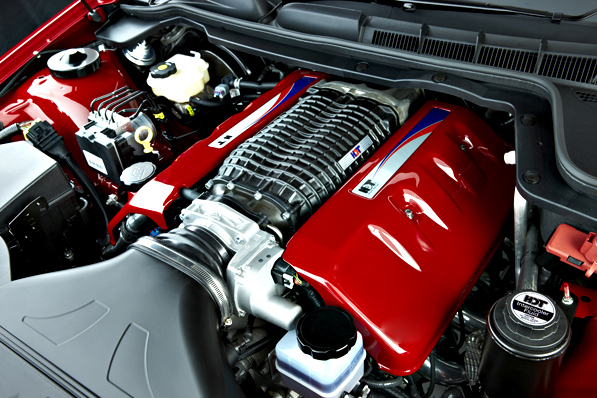 Pricing for the HDT VL VE Group A Plus Pack starts at $43,000 for the kit, on top of the price of a donor VE Commodore, or around $95,000 all up, depending on options.
Avid Peter Brock memorabilia collectors, and owners of HDT, Peter and Sandy Champion today stated:
"We believe that we have now firmly placed HDT Special Vehicles back in the category of iconic and current as a brand that is symbolic and one that endures, through and beyond, changes such as ownership and market constraints.

"HDT is a brand that promises, trust, quality, reliability, lifestyle enhancement and a bespoke service, offering our customers truly personalised tailoring of their vehicle, of the highest calibre.

"HDT race team started in 1969 making the famous logo 42 years old this year. It has seen many changes and had the DNA of very famous people stamped upon it. We believe that our DNA is now firmly embedded and the chapter is an exciting one. All of us at HDT have great respect for what has gone before and much enthusiasm for what we can produce into the future.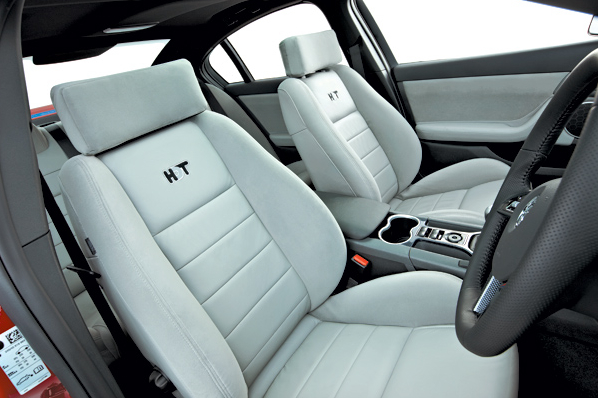 This latest HDT VL VE Group A Plus Pack, as you might have seen in the specs list, has been fitted up with the controversial 'Polariser'. Back in the mid 1980's, Peter Brock claimed the tiny black box 'Polariser', when fitted to his select few HDT vehicles correctly, aligned molecules in the car, thus providing better handling and performance.
Holden supposedly slammed Brock for the idea, and labelled the it as a kind of 'pseudoscience'. The box was fitted up to some of the 500 HDT VL Group A vehicles, though we're not sure exactly how many. In February 1987, a HDT VL Director model was released with the Polarizer fitted up, as well as an independent rear suspension system developed by HDT without Holden's approval. Holden then reportedly ended its ties with Peter Brock as he had allegedly refused to give Holden a HDT VL Director for testing, thus Holden could no longer grant warranties for any cars sold.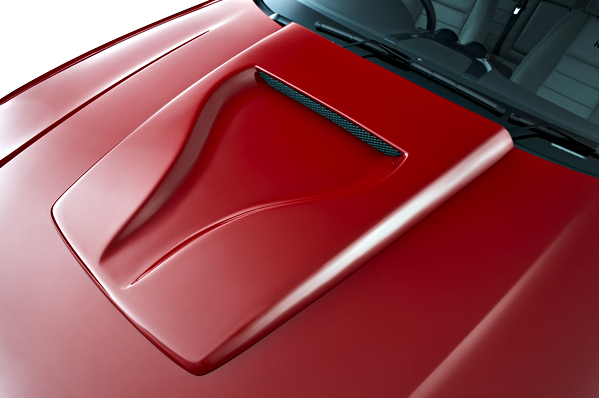 After this, Holden, with the help of Tom Walkinshaw, started what would become HSV – from which the 1988 SV VL Walkinshaw was conceived.
There's still no proof as to whether the mystic Polariser worked, or if it was just some fancy voodoo trickery for marketing purposes? Tell us what you know about the Polariser, and your experiences with it if you have some insight?
Full HDT contact details can be found here. You can also contact 1300 364 252 for HDT new car sales enquiries.