It looks like BMW doesn't want Tesla to have all the premium mid-size EV glory, with reports suggesting that a Model 3 competitor based on the 3 Series will debut in September at the 2017 Frankfurt Motor Show.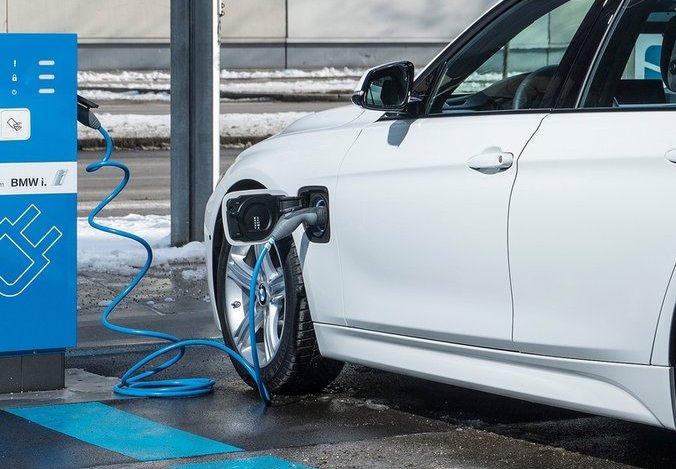 According to German publication Handeslblatt, the electric 3 Series variant will have a range of around 400km, which compares favourably to the Model 3's range of 346km. Only time will tell whether BMW can match the Tesla's 5.6-second 0-60mph (0-97km/h) time, or expected AU$50K price point.
This could potentially mean that petrol variants of the new 3 Series – codenamed G20 – will be rolled out at Frankfurt too, with weight tipped to drop by around 40kg thanks to BMW's new 'CLAR' lightweight architecture.
If this turns out to be accurate, then BMW will be the first of the established prestige German automakers to fully electrify their mainstream executive sedan. Other electric BMW variants are said to be on the way too, including X3 and 6 Series Gran Coupe.
Rivals Audi, Mercedes-Benz and Jaguar are well advanced in developing their own electric vehicle ranges and will debut them over the next few years. Stay tuned for more news as it comes.