Upset about missing out on the limited edition BMW 1 M Coupe? Someone has thought of a solution; make your own. This BMW 1 Series with an M3 4.0-litre V8 conversion shows that with a bit of initiative and creativity, and money, you can obtain anything.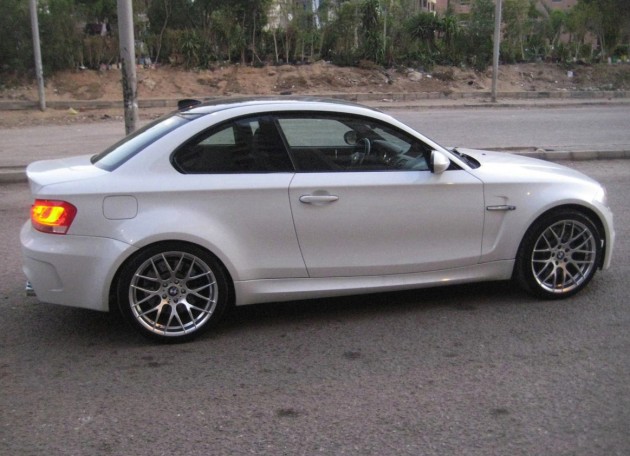 Built in Egypt, the project started with a BMW 120d. It was then completely stripped down and prepared for a body, suspension, and powertrain overhaul. This included fitting all BMW 1 M Coupe panels, with the fat wheel arches and aggressive front and rear bumper bars.
Underneath the rear, the 1 Series suspension was removed and replaced with M suspension. This also gave the 120d that solid, wide stance of the 1 M Coupe. A set of 19-inch alloy wheels then complete the visuals.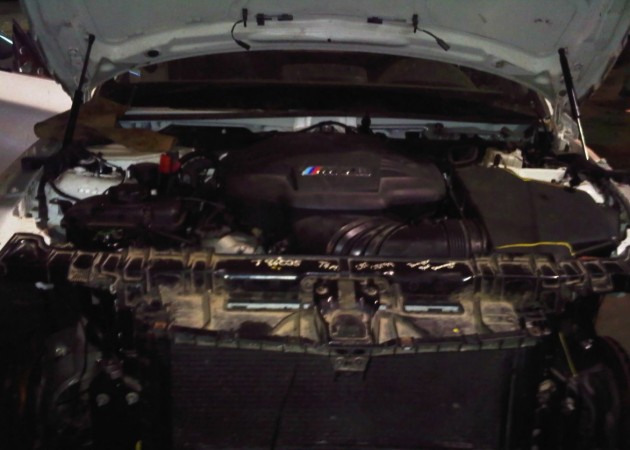 In the engine bay, the stock diesel unit has been replaced with a proper BMW M3 4.0-litre V8 engine. This involved modifying the firewall to accommodate the new unit, as no 1 Series comes from the factory with a V8.
The ECU is carried over from an M3, while the complete wiring harness had to be modified to pair with the 1 Series's electrical functions, such as the headlights. The engine conversion also required modifications to the drive shaft and exhaust system to suit the shorter 1 Series, compared with an M3.
All up, the project was said to have cost the owner around $45,000, and around eight weeks.
It must be an absolute hoot to drive. Take a look at the videos below outlining the build.