Nissan chairman Carlos Ghosn has been indicted for financial misconduct in Japan, following an arrest last month. Ghosn was accused of under-reporting his salary and using the Renault-Nissan-Mitsubishi Alliance to plan unlawful financial gain.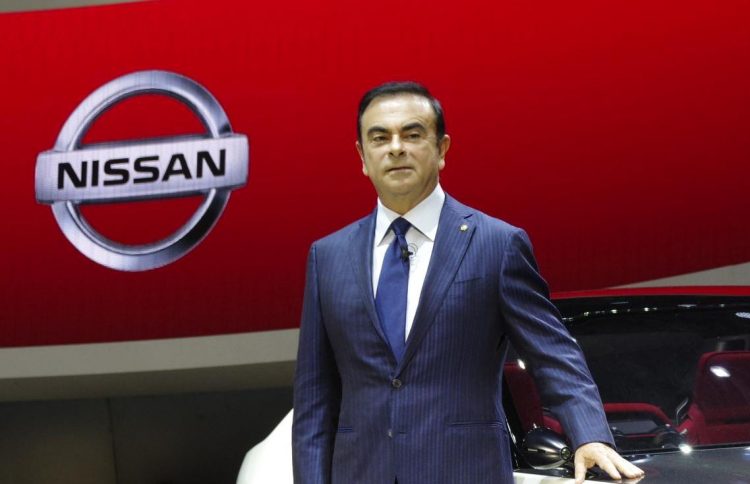 Ghosn, who has been fundamental in building up the Alliance and saving Nissan some 20 years ago, was sacked as chairman at Nissan and Mitsubishi as a result of the arrest. However, he remained boss of Renault. This is set to change though as he has now been formally indicted.
Former Nissan director Grey Kelly has also been indicted in relation to the matter, and Nissan itself has been indicted for its alleged role in reporting security statements that understated Ghosn's compensation. Nissan has confirmed the indictments, sending out a statement, saying:
"Nissan takes this situation extremely seriously. Making false disclosures in annual securities reports greatly harms the integrity of Nissan's public disclosures in the securities markets, and the company expresses its deepest regret. Nissan will continue its efforts to strengthen its governance and compliance, including making accurate disclosures of corporate information."
It's understood the under-reporting of funds is estimated to be in the tens of millions of dollars, with reports saying it could be near US$80 million in total, and near US$44 million for the period between 2010-2014. According to a Nikkei report, the two individuals could face up to 10 years on prison and or a fine of around US$90 million.
Ghosn is currently being held in a detention centre in Japan and has reportedly been there since the November 19 arrest.