Both BMW and Mercedes-Benz are enjoying soaking up the premium four-door coupe SUV market, and Land Rover is yet to offer a competitor. That could be about to change.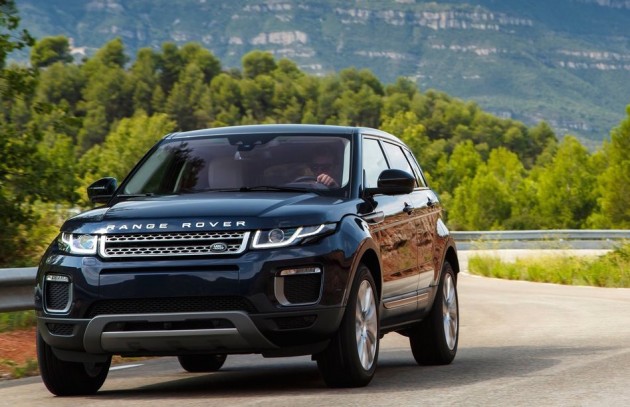 According to a recent Autocar report, Land Rover is planning a sporty fastback model codenamed the L560. It's believed it will wear the badge 'Range Rover Sport Coupe'.
Land Rover certainly isn't afraid of taking on interesting new segments, recently forging ground in the otherwise vacant convertible SUV market with the drop-top version of the Evoque.
The report says the new coupe model will share underpinnings with the Jaguar F-Pace SUV, which uses an aluminium-intensive architecture boasting impressive lightness and rigidity. On top is set to be a fresh body design showcasing some all-new styling cues for Land Rover.
It's understood the model will be more road-oriented than any other Range Rover model, pairing together well-sorted sports suspension with large alloy wheels and performance-rated tyres. Knowing the brand though, it is likely to offer some degree of off-road readiness.
Inside we can expect a plush and intimate cabin atmosphere, with four dedicated sports seats and potentially an optional fifth seat belt for a middle passenger in the back. With a swooping roofline though in the shape of a coupe, don't expect too much space for rear seat passengers or a tall cargo area.
Specific details on the powertrain options are yet to be revealed but we can probably anticipate a range of turbo-diesel options along with the company's latest supercharged petrol units. A hybrid and even a fully electric version have been rumoured.
If the report turns out to be accurate we could see the new model hit the scene next year, with a concept possibly debuting towards the end of this year.