If you thought the Tesla Model S P85D was quick, the company is planning a software update which could see the model cover 0-100km/h in just 3.3 seconds.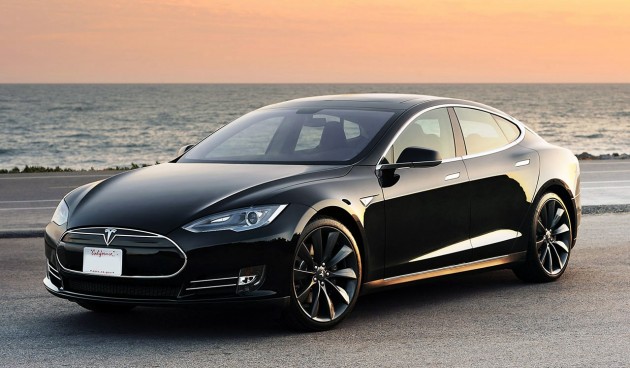 The P85D is already the quickest production sedan in the world for the 0-100km/h sprint, managed it in just 3.4 seconds. Company founder Elon Musk revealed via Twitter that it will soon change with an update.
Musk said the update will cut 0.1 seconds off the 0-60mph time. Although 60mph is just shy of 100km/h, it's actually 97km/h, a similar improvement is likely. If it does beat the current 3.4-second time it will reset the record books.
It's understood the update will be applied to the inverter algorithm in the form of a revised setting. Buyers will be able to download and install the update completely wirelessly via a Wi-Fi connection, at home in the garage for example.
Musk also says on his Twitter account that the idea behind the dual-motor all-wheel drive P85D was simply to provide owners with a vehicle that could handle snow conditions, with the insane speed just a positive side-effect.
Tesla Australia is yet to launch the P85D, however, buyers can go for the P85+ as reviewed here. It, as we found out, can cover 0-100km/h in just 4.4 seconds using only one motor and rear-wheel drive. The P85D arrives in June-July with prices starting at $140,900.