Aston Martin has struck a deal with Silverstone racing circuit in the UK, locking in a new facility as a permanent base for testing and development of its future models.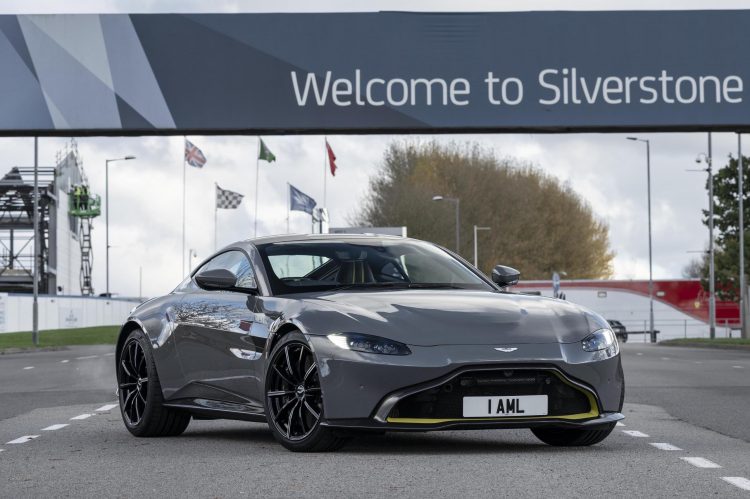 Set up alongside Stowe Circuit, Aston Martin Silverstone will be the marque's new hub for vehicle dynamics and engineering. The facility will feature a high-tech workshop with on-site technicians, while the engineers and test drivers have access to a racing circuit right outside. Ian Hartley, Aston Martin's senior manager for vehicle engineering, said:
"As our cars become even more high performance our dependency on track development becomes greater. Having the Stowe circuit and regular access to the remaining Silverstone circuits will be a great development advantage. It will allow us to refine the ride and steering attributes on the road and then very quickly evaluate the handling characteristics before making changes with the tuneables."
Aston Martin is planning to launch a new model every year going forward, with various special editions launched in between. In other words, the engineering teams are going to be very busy. But having access to such a facility in close proximity will no doubt help.
At the moment Aston Martin conducts vehicle testing at various circuits around Europe, and also carries out ride development in the UK on roads. Most of the electronic stability control tuning is done on European test tracks, but this will now be manageable on local soil.
Silverstone will be used for performance testing, durability testing, and will also be the new hub for powertrain development. Aston Martin also confirms the facility will be used to help develop the Rapide E electric grand tourer, as well as the brand's first SUV, and "future mid-engined sports cars". This is the first official confirmation we've had on the upcoming existence of new mid-engined sports cars. Operations are scheduled to being at the venue in December.