Chinese car manufacturer Qoros will unveil a new production model at the upcoming Guangzhou International Automobile Exhibition on November 20.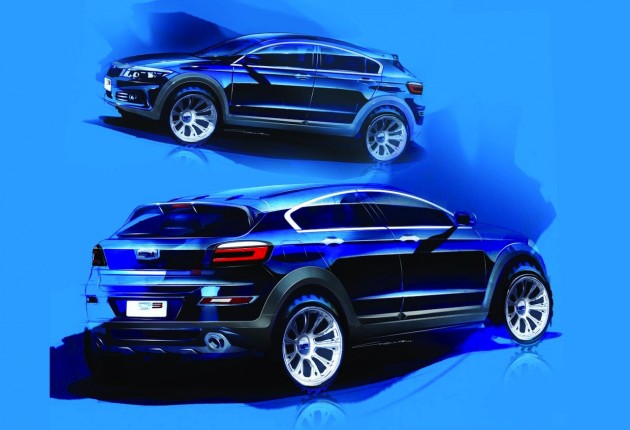 Called the Qoros 3 City SUV, the company says the new model is designed "for a more premium metropolitan lifestyle, perfect for urban cruising and country driving". It's also expected to have "innovative connectivity" that will help drivers make the most of each journey. The 3 City SUV is set to join the 3 sedan and 3 hatch in the company's lineup.
The design features increased ground clearance, larger wheels, a "commanding driving position", and a host of plastic trimmings to give the 3 City SUV added protection as well as giving the car a more rugged 'off road' look.
It will also feature the Chinese manufacturers award-winning QorosQloud connected services program. On launch, the program will provide more than 30 functions that enables motorists to remain 'always-connected' to navigation and traffic information, social networks, the car's current condition, and relevant maintenance and service information.
There's currently no word as to what engines the Qoros 3 City SUV will come available with, however we could expect to see the 1.6-litre four-cylinder in both turbo and naturally aspirated form and the six-speed manual and dual-clutch automatic featured on the other 3 models used.